Home / News /
Company News
Longwan Committee, Publicity Minister Chen Yonglin visited Wenzhou Donnor Exhibition
At the beginning of the New Year, in the afternoon of February 9, the first week of work, Chen Yonglin and his party went to visit Wenzhou Donnor Exhibition. At the same time to send a good wish for the New Year.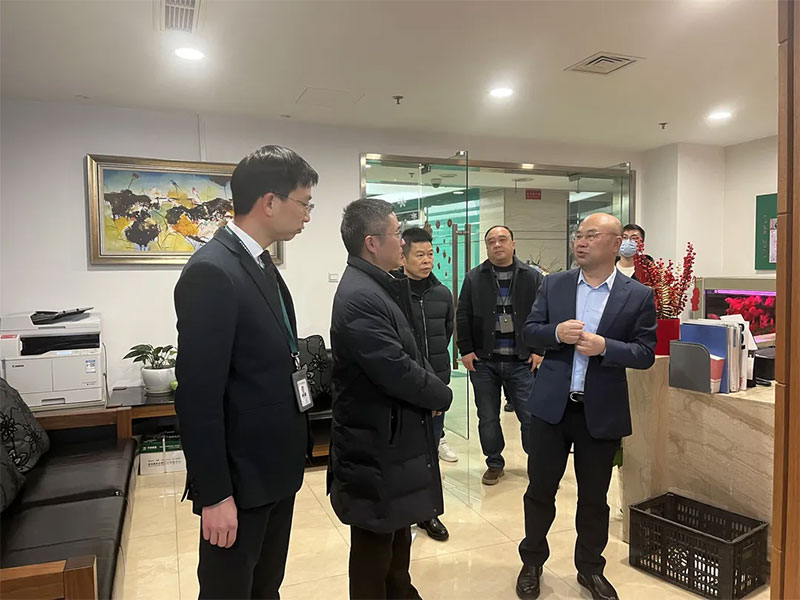 Accompanied by Pan Wei, Chairman of Donnor Exhibition Co., Ltd., they gained an in-depth understanding of the development history, team building, main exhibitions, national layout and digital exhibition construction of Donnor Exhibition.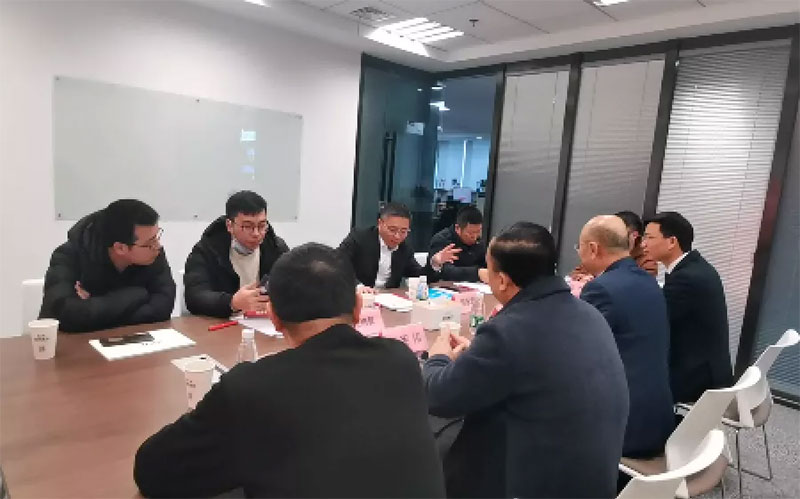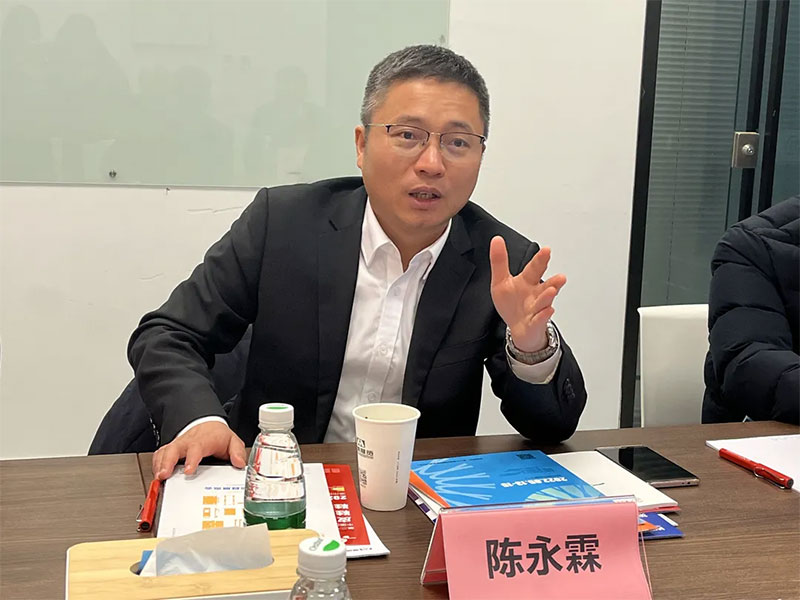 Minister Chen Yonglin expressed great recognition for the continuous construction of Donnor Exhibition's online B2B website and the development of new cultural industries, and said that the exhibition industry has gradually transformed and upgraded from promoting mainly economic and trade to diversified linkage of economy, culture, art and sports, and the functions of exhibition activities will definitely be more diversified and the types will be richer in the future, hoping that Donnor Exhibition will continue to take the road of diversified development, expand its comprehensive influence, make good linkage of digital and offline resources, continue to inject new momentum for the development of Wenzhou exhibition industry, and make new contributions to the economic development of Wenzhou.