Home / News /
Company News
Cohesion-the 2021 Middle and Senior Management Conference of Donnor Exhibition was successfully held
On January 8th , 2022, Donnor Exhibition held the 2021 middle and high ranking administrators meeting. The theme of the meeting was "Work together to overcome difficulties". Donnor Headquarters, Wenzhou Branch, Shanghai Branch, Beijing Branch, Sichuan Branch, Wenzhou Donnor Cloud Expo Co., Ltd., and Wenzhou Donnor Acgn Co., Ltd. participated in the meeting.

Chairman Pan Wei summarized and put forward requirements from the aspects of industrial environment, annual results, future prospects, and work ideas in 2022. It is hoped that through this meeting, everyone can learn experience and good qualities from each other, and work together to achieve the set goals.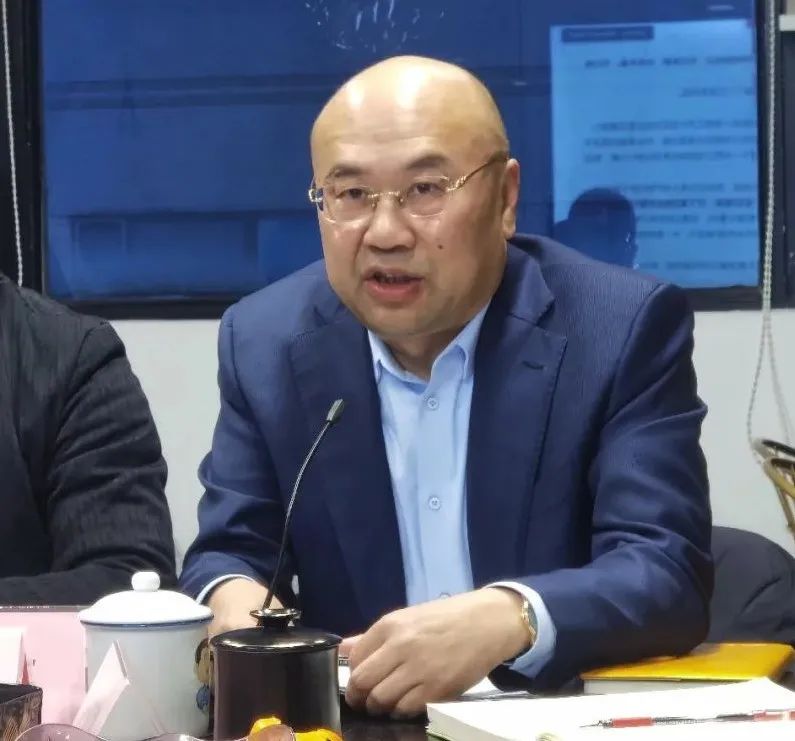 Chairman Pan Wei
The general manager of each branch (subsidiary) reported on the business during the meeting. The relevant policies and requirements on the company's management and financial norms are also issued in the meeting to further improve the company's management mechanism and efficiency.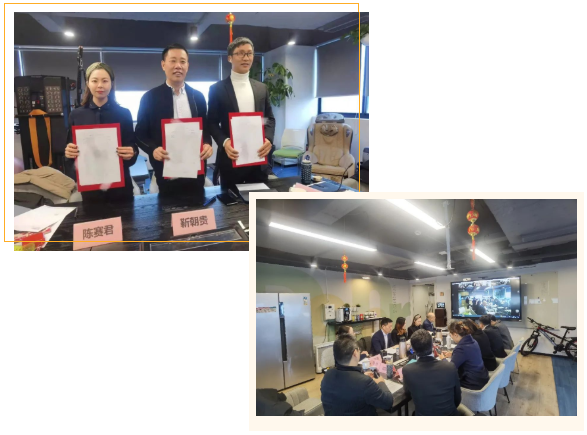 Shanghai Donnor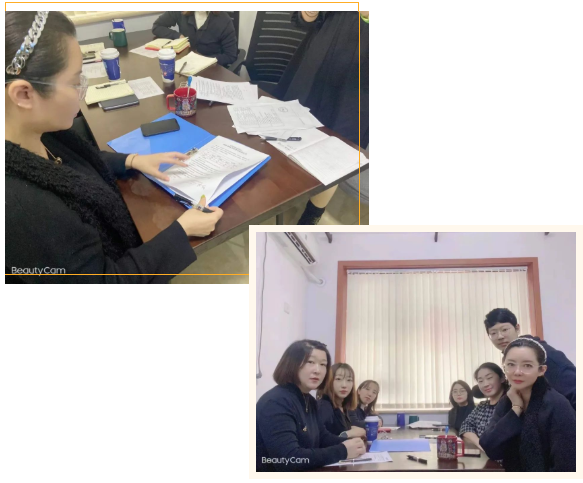 Beijing Donnor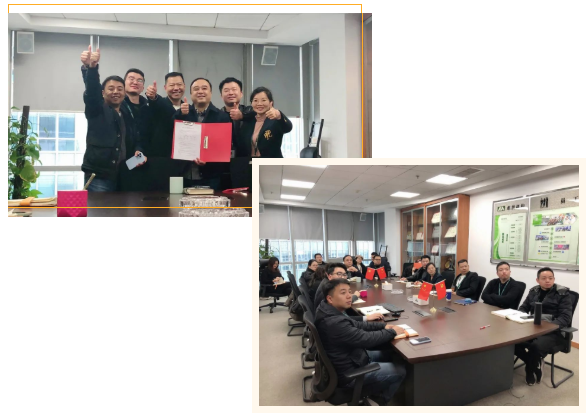 Wenzhou Donnor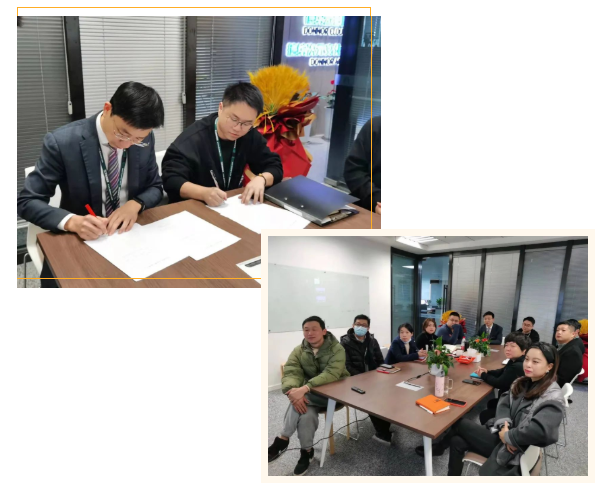 Wenzhou Donnor Cloud Expo Co., Ltd., and Wenzhou Donnor Acgn Co., Ltd.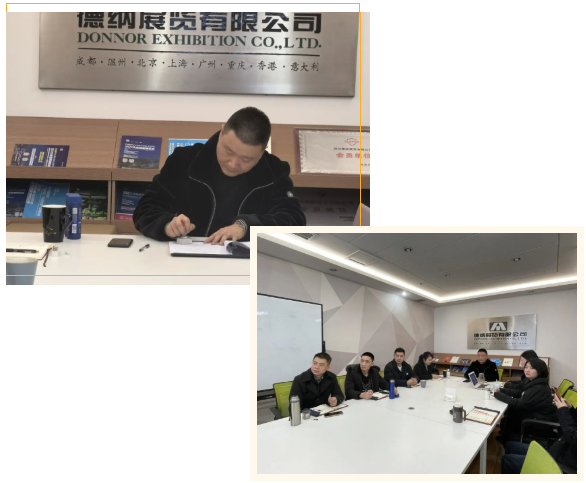 Sichuan Donnor

Looking forward to 2022, it will be another year full of hope and renewal! In the new year, Donnor people will adhere to their original intention, move forward firmly, do their best to serve the industry, comprehensively promote the integrated development process of digital + physical exhibitions, and create business opportunities and win-win future with the care and support of partners and all sectors of society!