Home / News /
Company News
Deputy Director of Foreign Affairs Office of Wenzhou Municipal People's Government visited Donnor
On the morning of April 26, Zhou Huaizhong, deputy director of the Foreign Affairs Office of Wenzhou Municipal People's Government, and his delegation visited Wenzhou Donnor Exhibition Co., Ltd.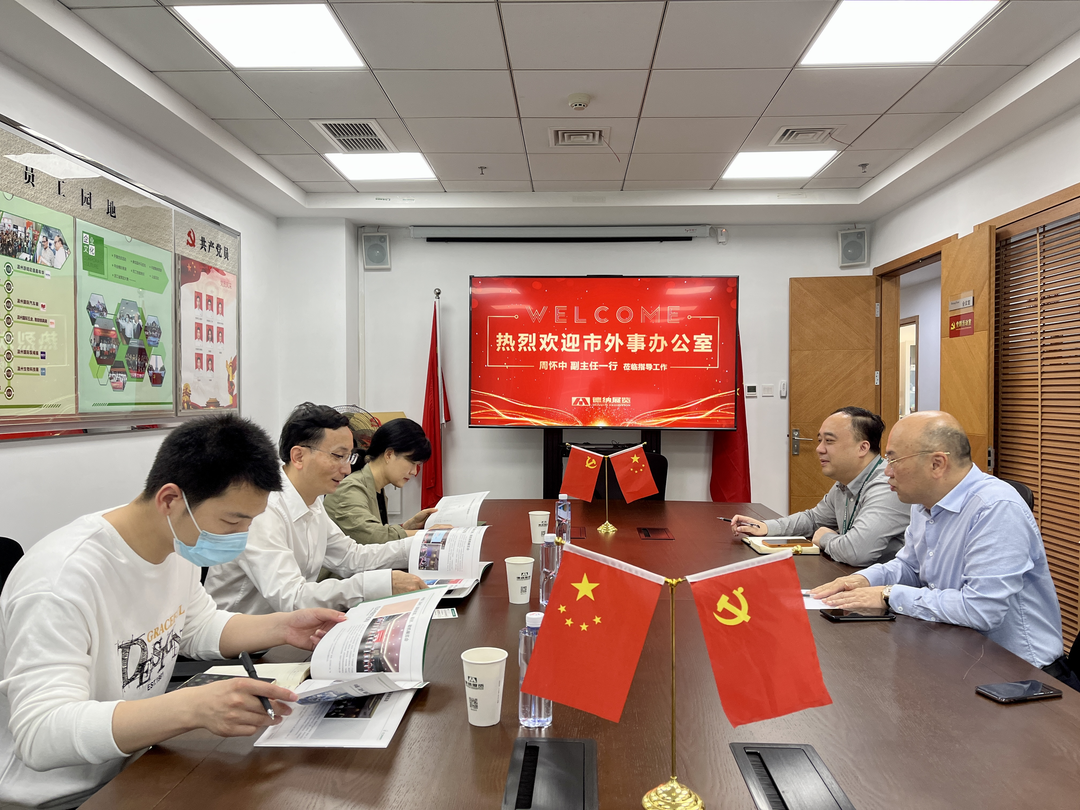 Pan Wei, Chairman of Donnor Exhibition, warmly welcomed the visit of the Foreign Affairs Office of Wenzhou Municipal People's Government, introduced the development status and main operation projects of the company in detail, and put forward his own opinions and suggestions on the difficulties encountered by the exhibition industry, such as the drastic change of external environment and the transformation of internal demand.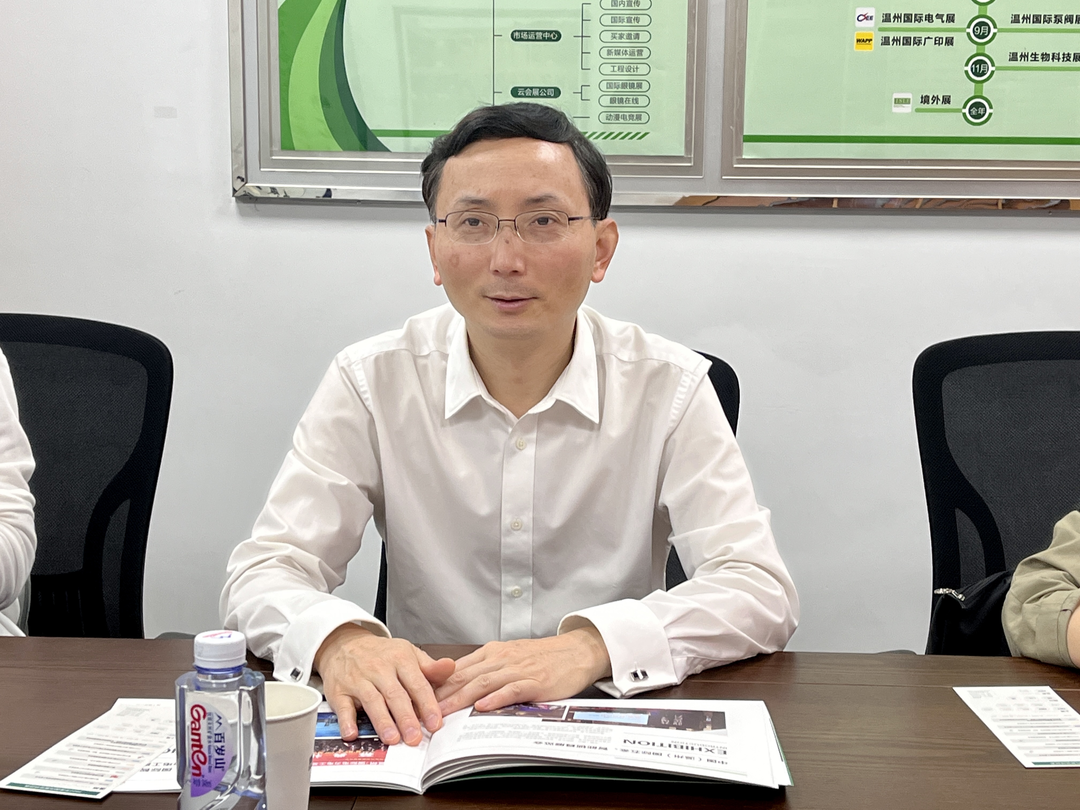 Director Zhou expressed appreciation for the achievements of Donnor in promoting the Wenzhou International Convention and Exhibition Industry in recent years. As a government department serving the internationalization of Wenzhou, the Foreign Affairs Office will continue to support and pay attention to Donnor's international exhibitions. On the one hand, it will help feed back and call on relevant departments to pay attention to the development of the convention and exhibition industry. On the other hand, enterprises should boost their development confidence, enhance their potential for development, do a good job in organizing exhibitions, and build Donnor's international exhibitions into an important platform for international exchanges and cooperation in Wenzhou, so as to make new contributions to the economic and industrial development of the city.