Home / News /
Company News
President of Wenzhou Foreign Trade Enterprises Association visited Donnor Exhibition
On the morning of May 12, Chen Xiaohui, President of Wenzhou Foreign Trade Enterprises Association, and Qiu Lingyan, Deputy Secretary-General, visited Wenzhou Donnor Exhibition Co., Ltd., the director unit of the Association. The two sides had full exchanges on the current situation of foreign trade, convention and exhibition industry, digital exhibition, and so on.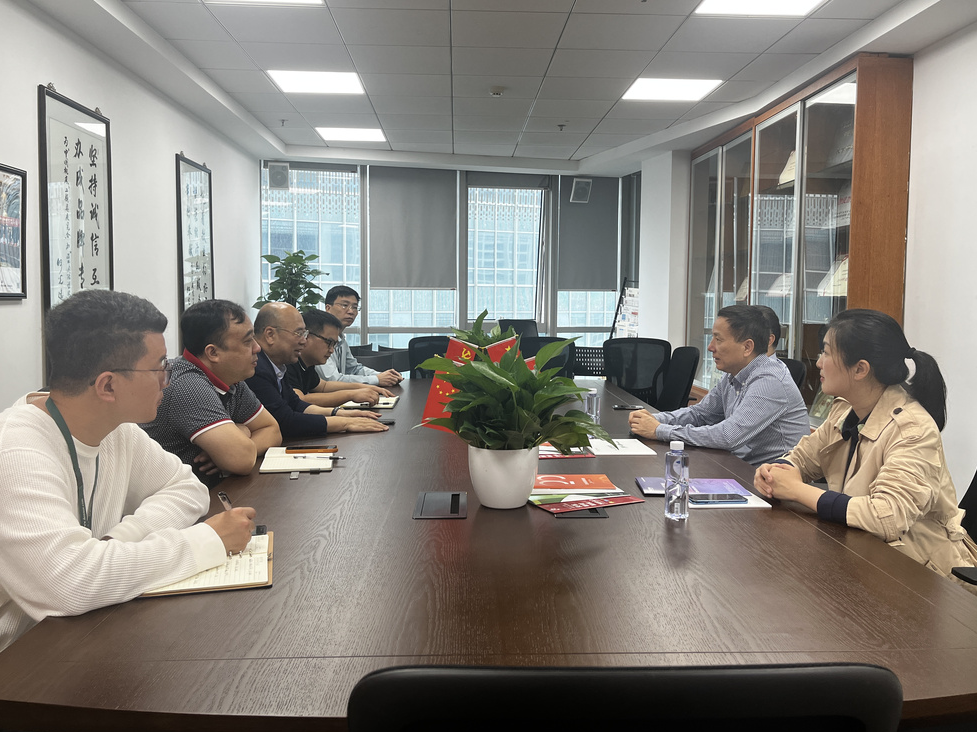 At the meeting, the two sides discussed Donnor's international exhibitions such as the pump & valve fair, optics fair, RCEP electric expo, leather fair, etc. Pan Wei, chairman of Donnor, said that although the convention and exhibition industry is facing great difficulty now, we still need to maintain strong concentration and confidence and do a good job in project planning, business development and other related work. At present, Donnor is actively expanding its digital exhibition business, striving to establish a new exhibition method to deal with the current difficulty and prepare for the development of the company after the epidemic. It is hoped that with the help of the Association, more overseas buyers will be attracted and come to visit the exhibitions.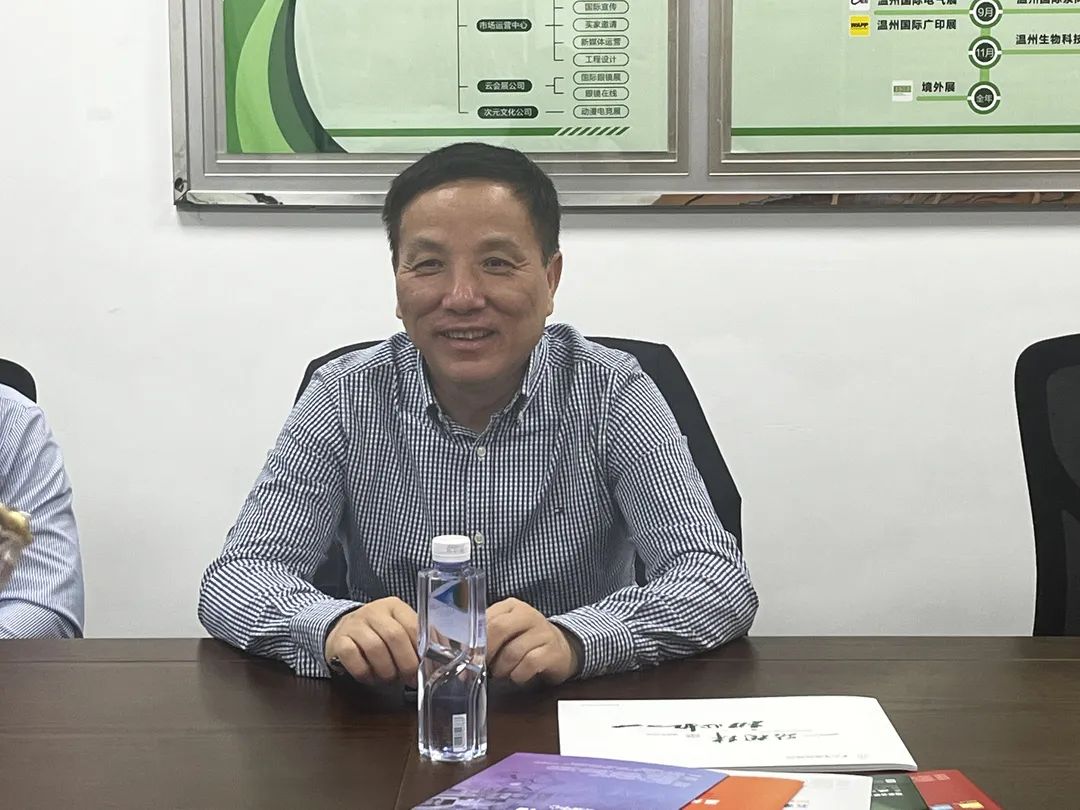 President Chen Xiaohui agreed with the brand influence of Donnor and is optimistic about Donnor's high-quality exhibitions. He also has a lot of connections with the convention and exhibition industry. He said that it is important for the Association to provide good services to the foreign trade enterprises from the aspects of policies, skills, talents and exhibitions. The international exhibition plays a significant role in the operation and development of foreign trade enterprises. We are willing to cooperate with Donnor to jointly promote the industrial and economic development of Wenzhou.