2019 IWF SHANGHAI Fitness Expo - Leading Trend, Connecting With the World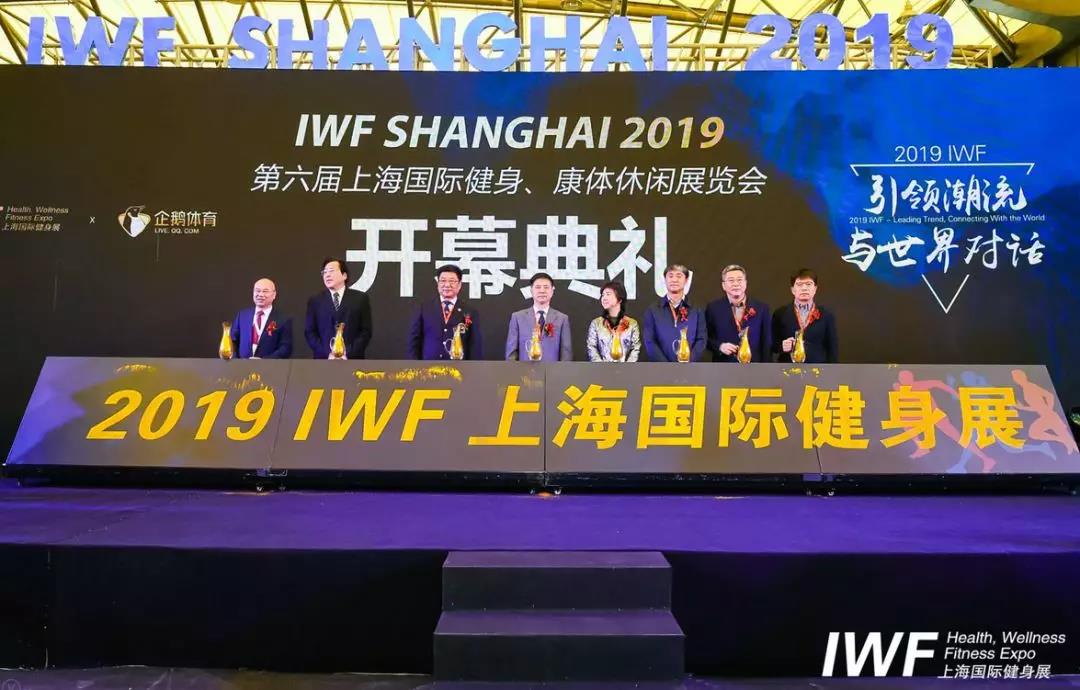 2019 China (Shanghai) Int'l Health, Wellness, Fitness Expo (6th Edition) (In short: IWF SHANGHAI 2019) was grandly open at 9:30, 7 March, at Shanghai New International Expo Center. IWF SHANGHAI 2019 was organized by China Stationery & Sporting Goods Association, Shanghai Donnor Exhibition Service Co., Ltd. and China Sports Publications of General Administration of Sport of China.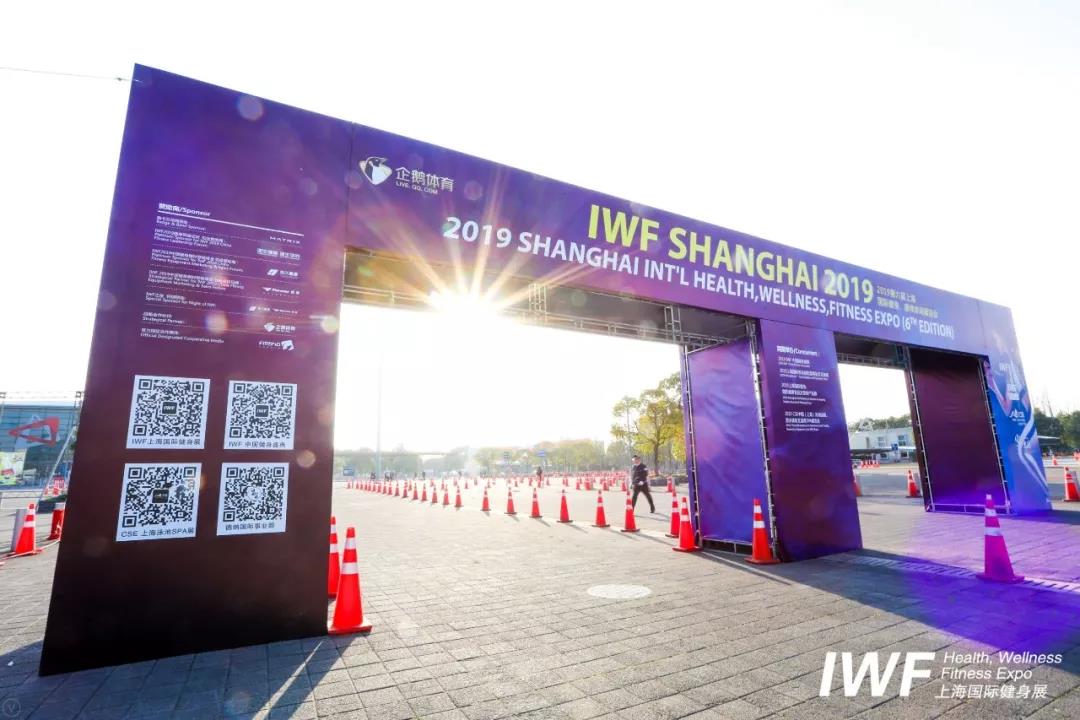 In IWF 2019, professional exhibitions, international events and forums opened simultaneously. The brilliant game of the industry masters attracted audiences to stop and appreciate them one after another. The crowd gathered at the booth. Exhibitors and buyers negotiated cooperation and enjoyed performances in front of booths.
Hall E1: Fitness Equipment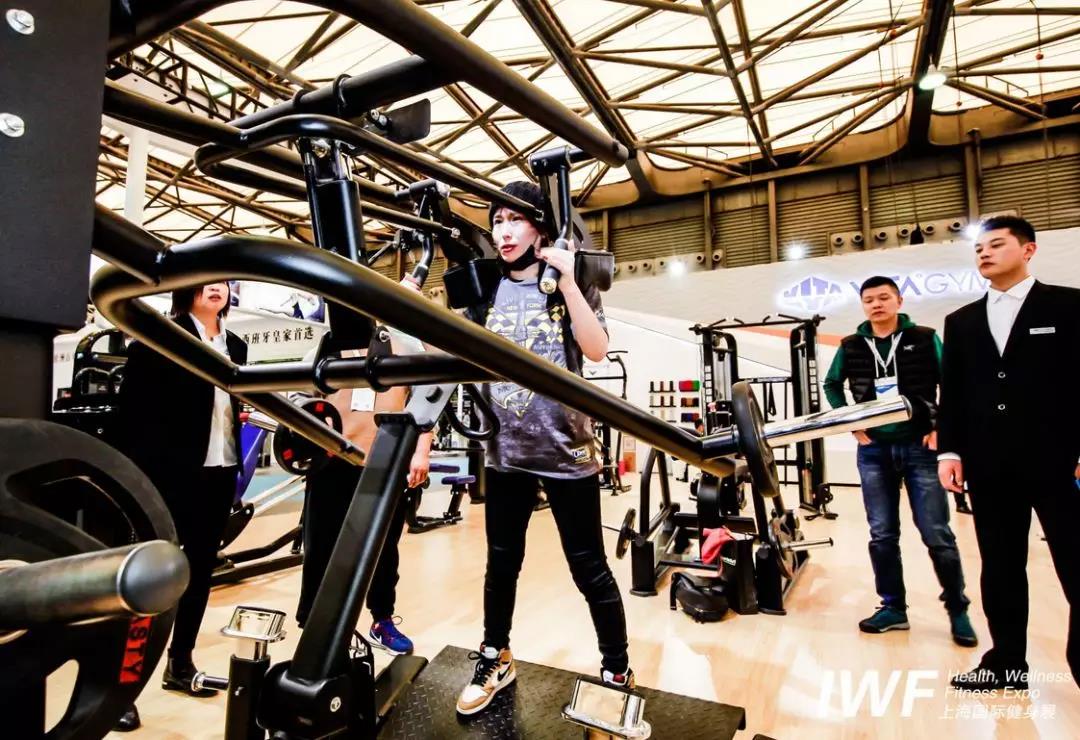 Hall E2: Fitness Equipment & Accessory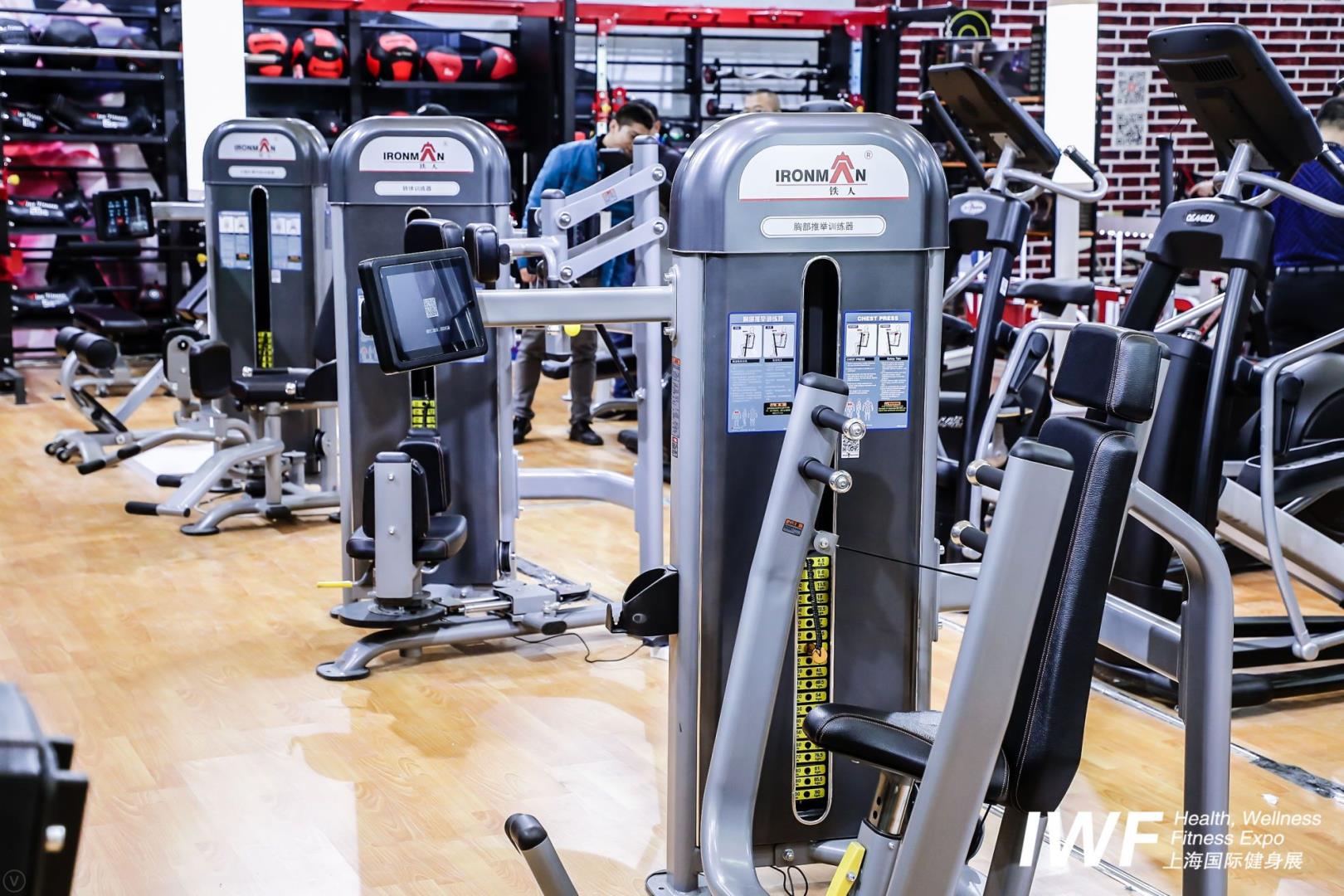 Hall E3: Fitness Equipment & Rehabilitation Appliance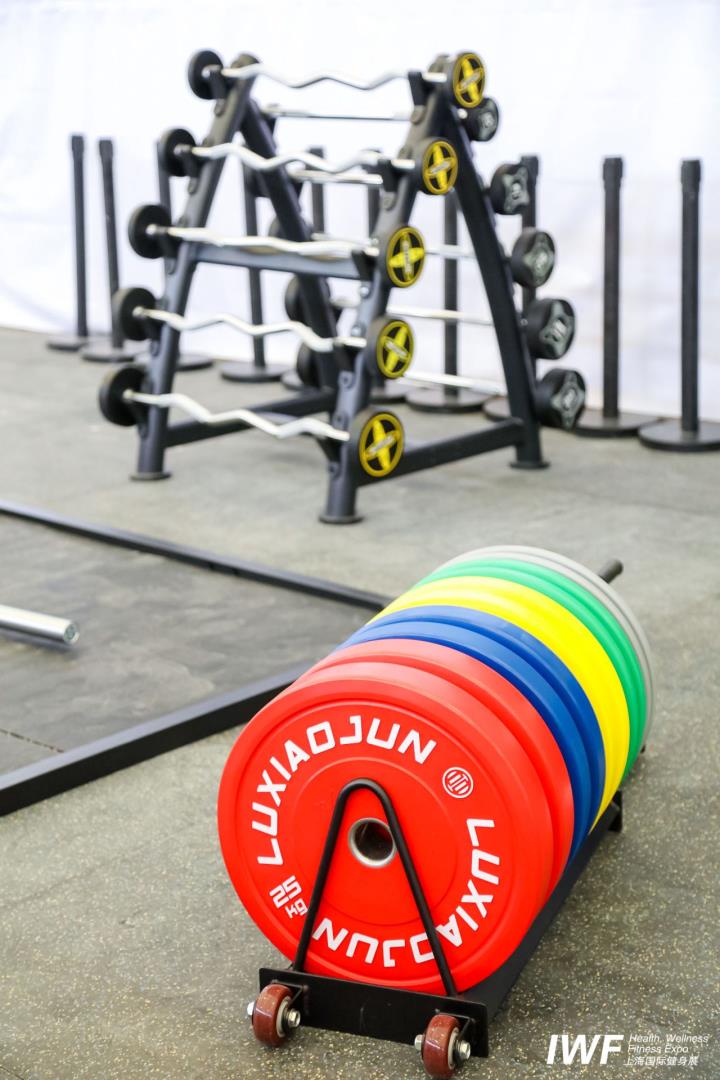 Hall E4: Club Supplies and Related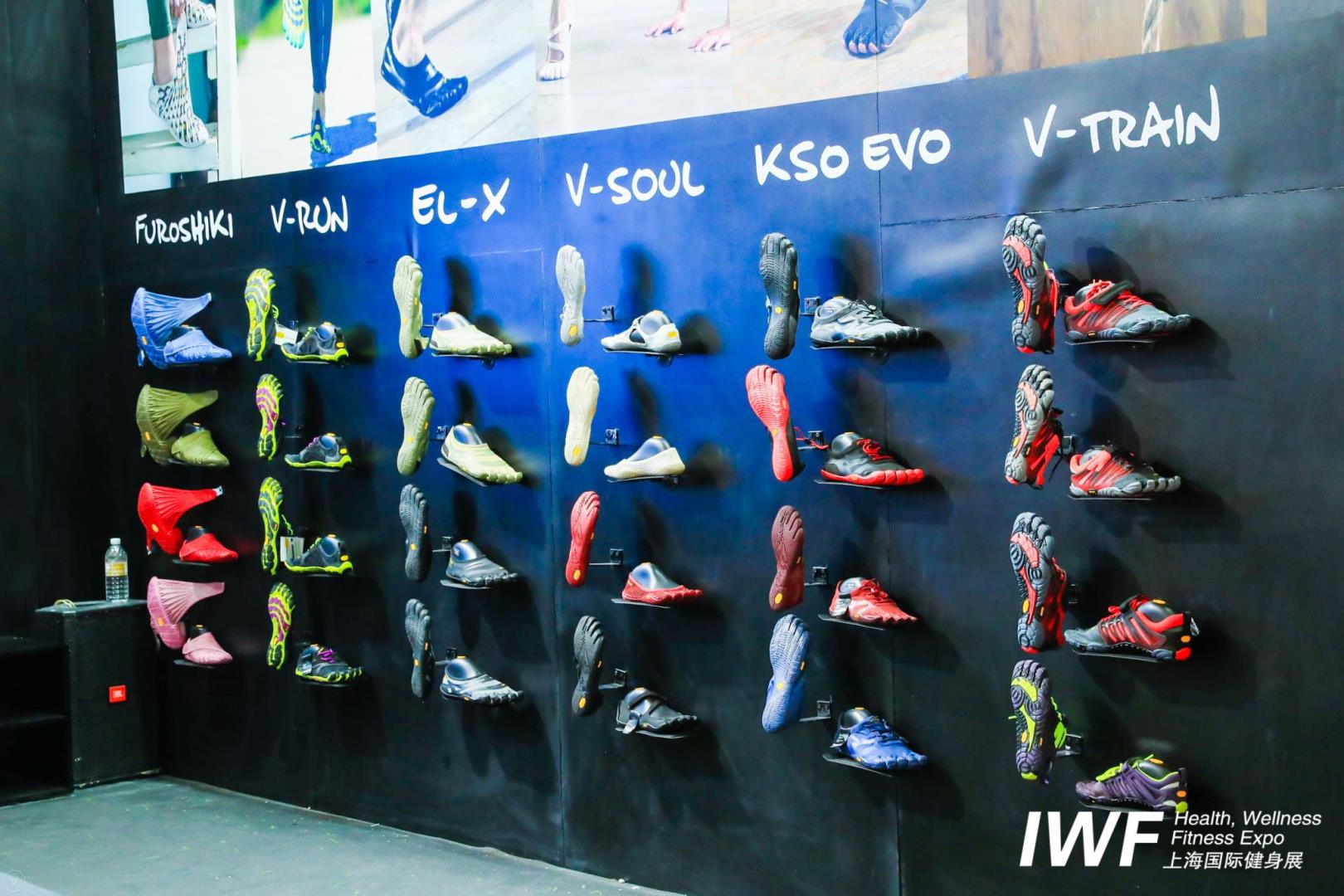 Hall E5: Nutrition, Health Food and Energy Drink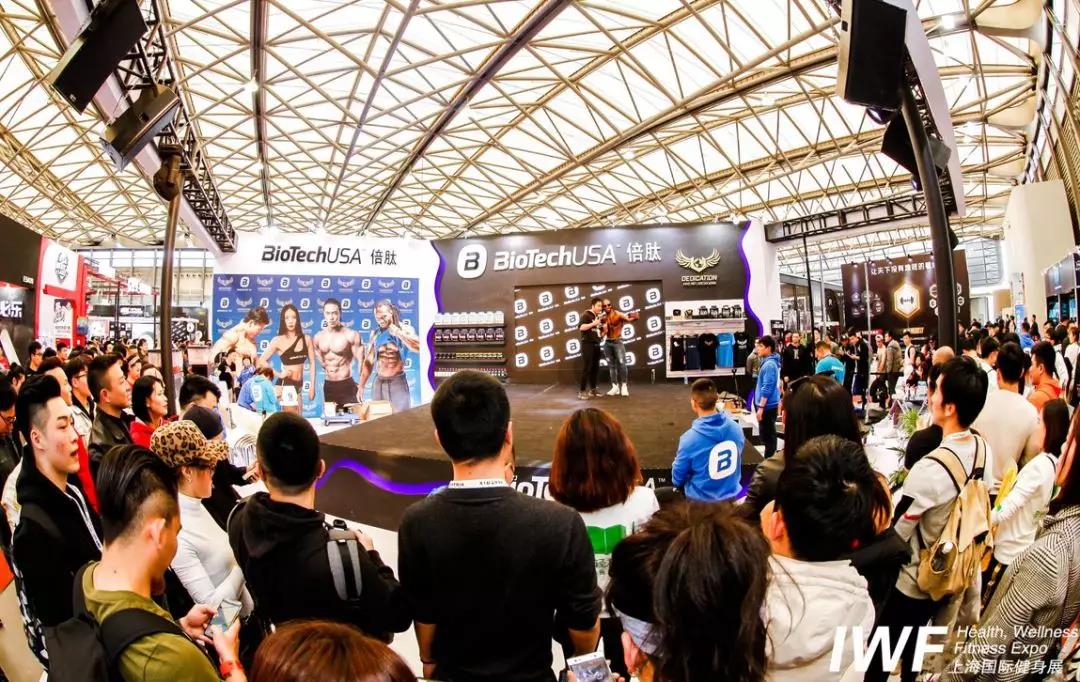 Hall W1: CSE Swimming Pool & SPA Expo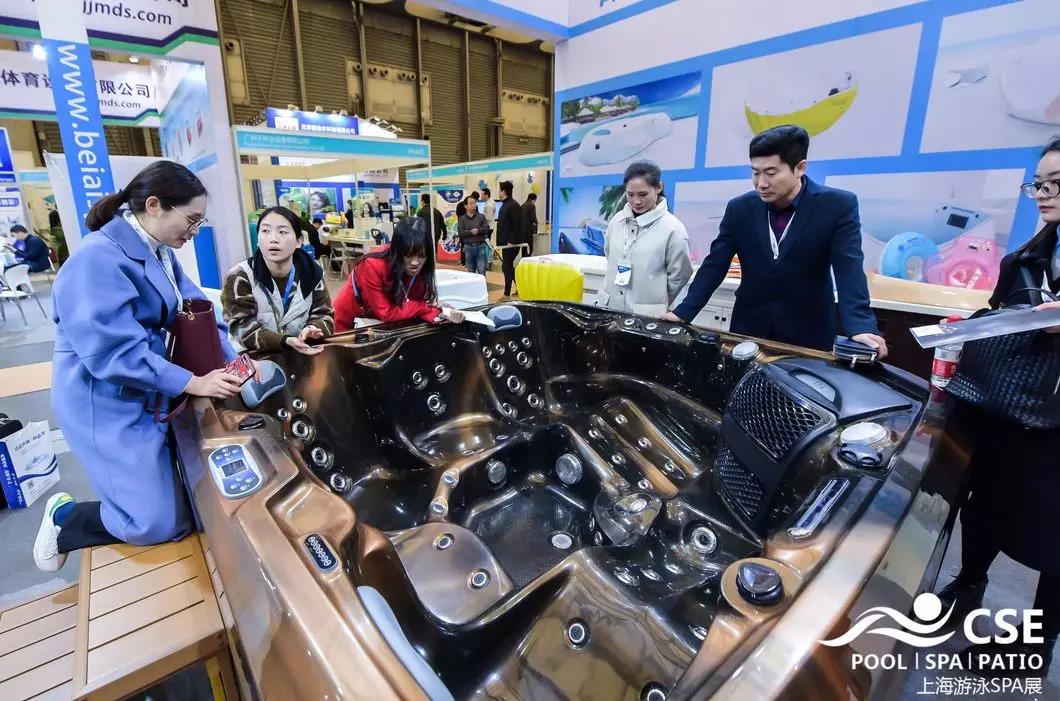 IWF SHANGHAI 2019 dedicated itself to a crazy March with dozens of competitions.
Excellent events:bodybuilding,weightlifting, design, boxing and etc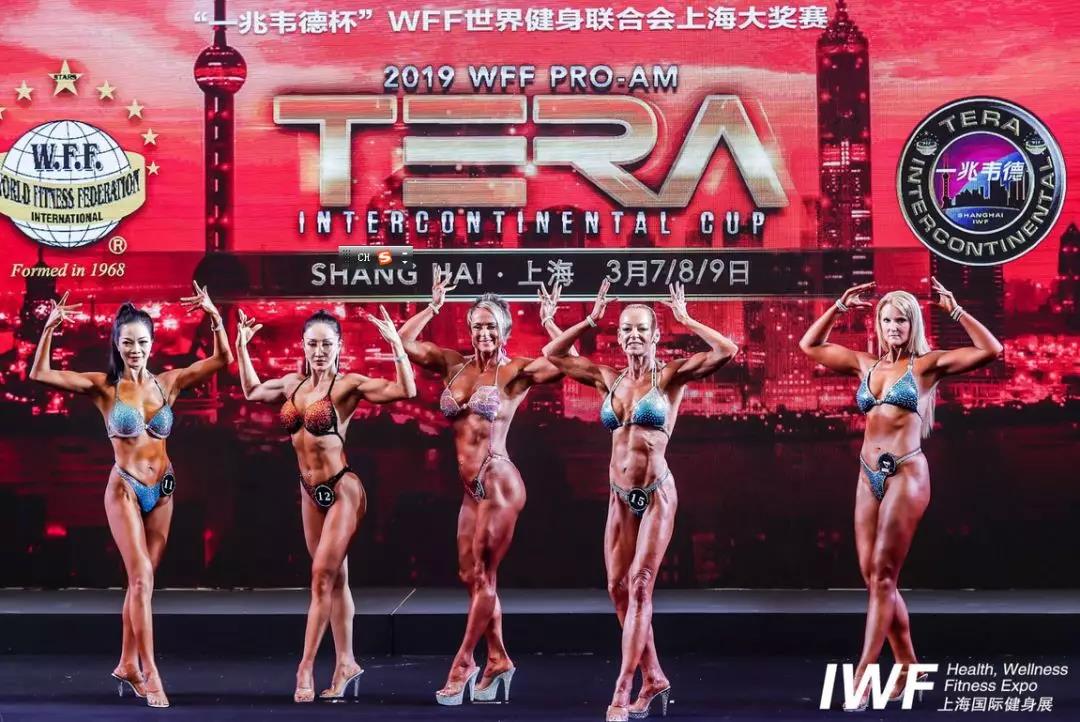 'Tera Intercontinental Cup' PRO-AM - WFF International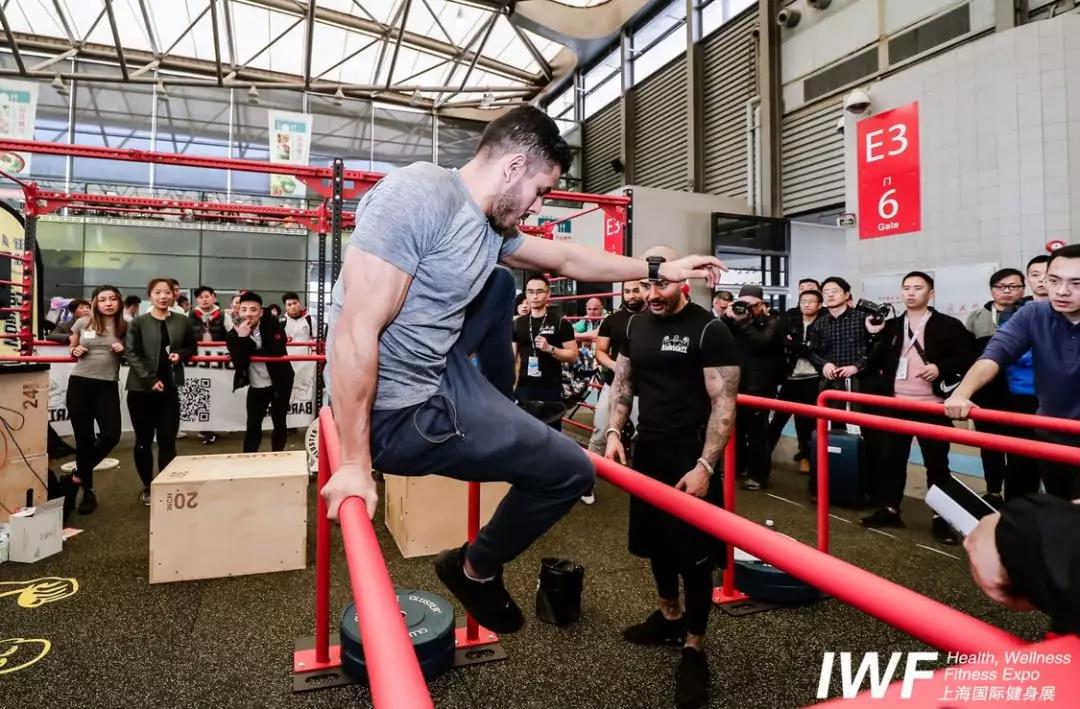 IWF 2019 BARSTARZZ Asia First Show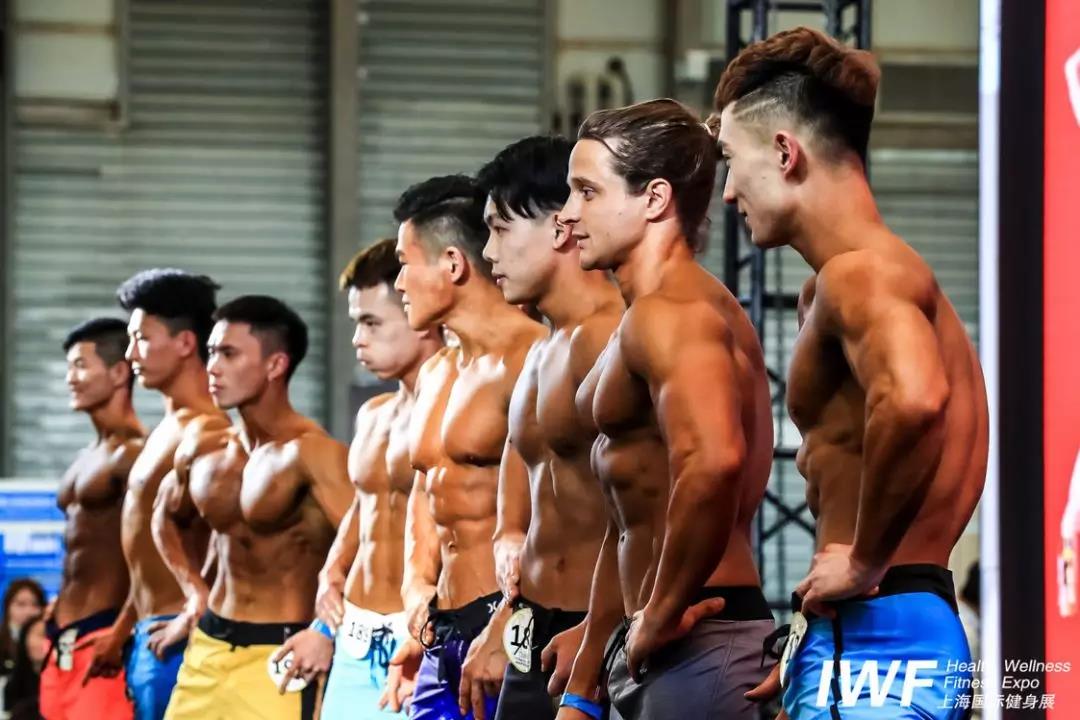 CUBFA - Jincheng Cup 2019 IWF Bodybuilding, Fitness and Bikini Competition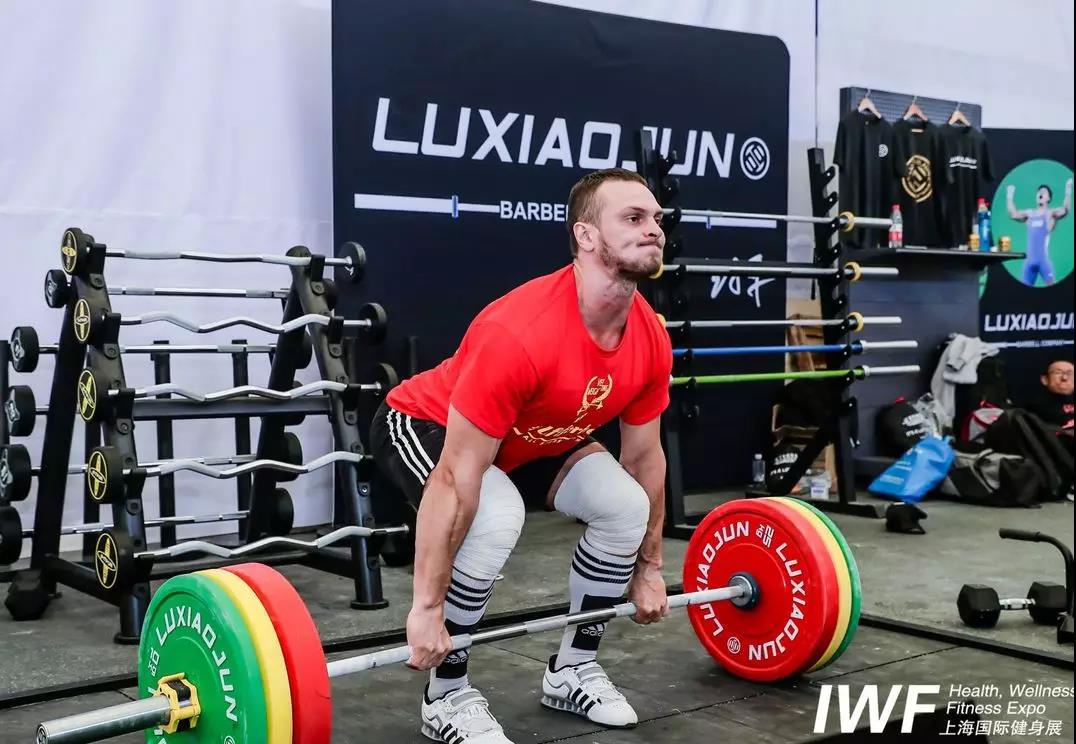 Venus Weightlifting League - ALL STARS 2019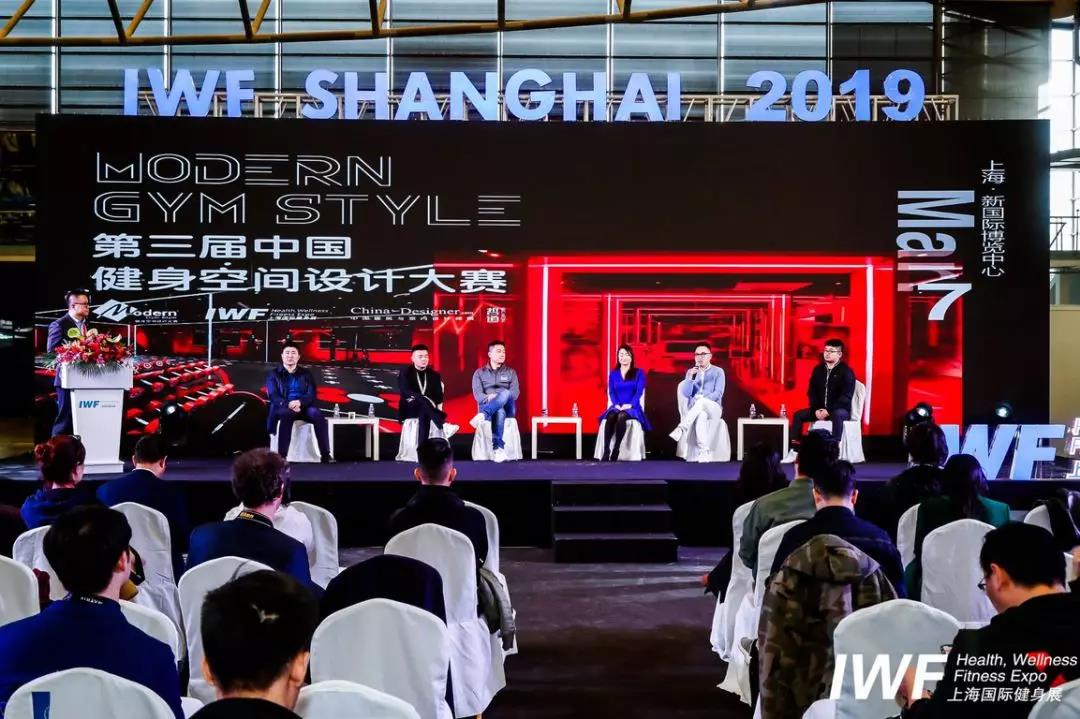 IWF Modern Gym Style·Fitness Club Design Competition (3rd Edition)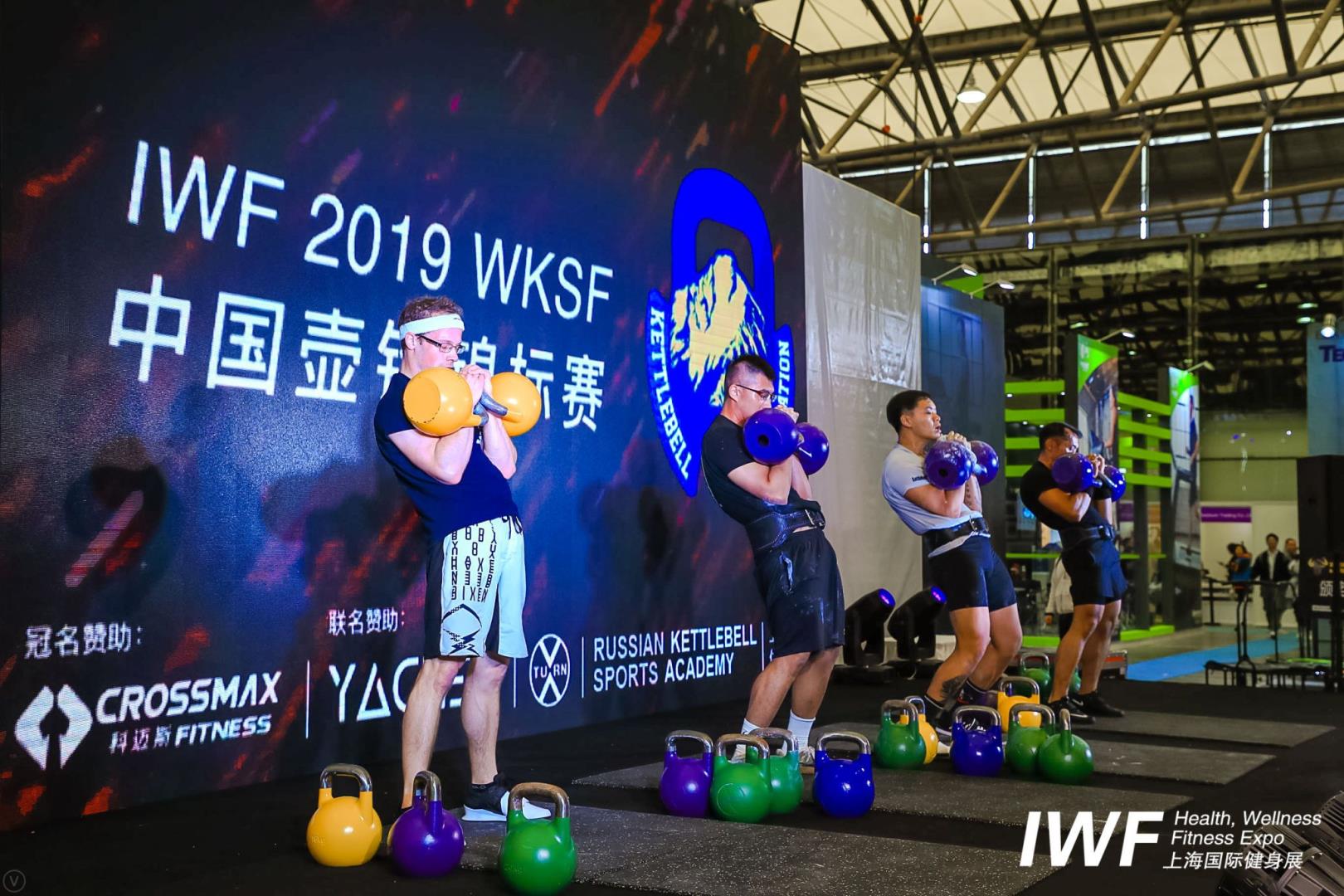 2019 IWF&WKSF China Kettlebell Championships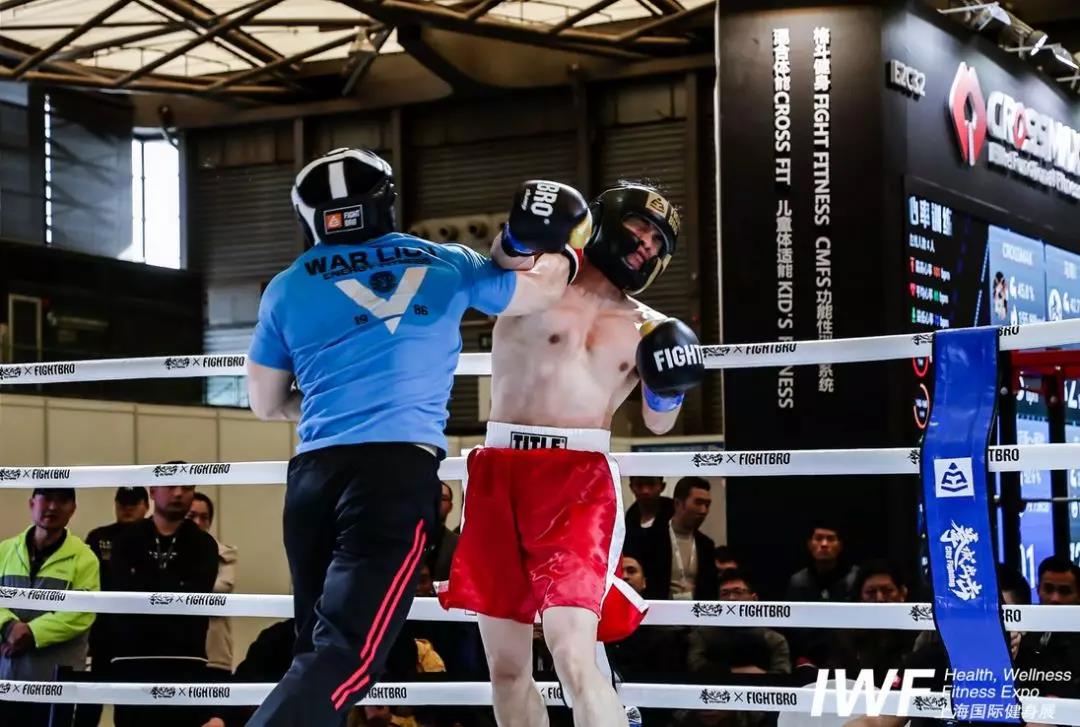 2019 IWF City Fighting · Shanghai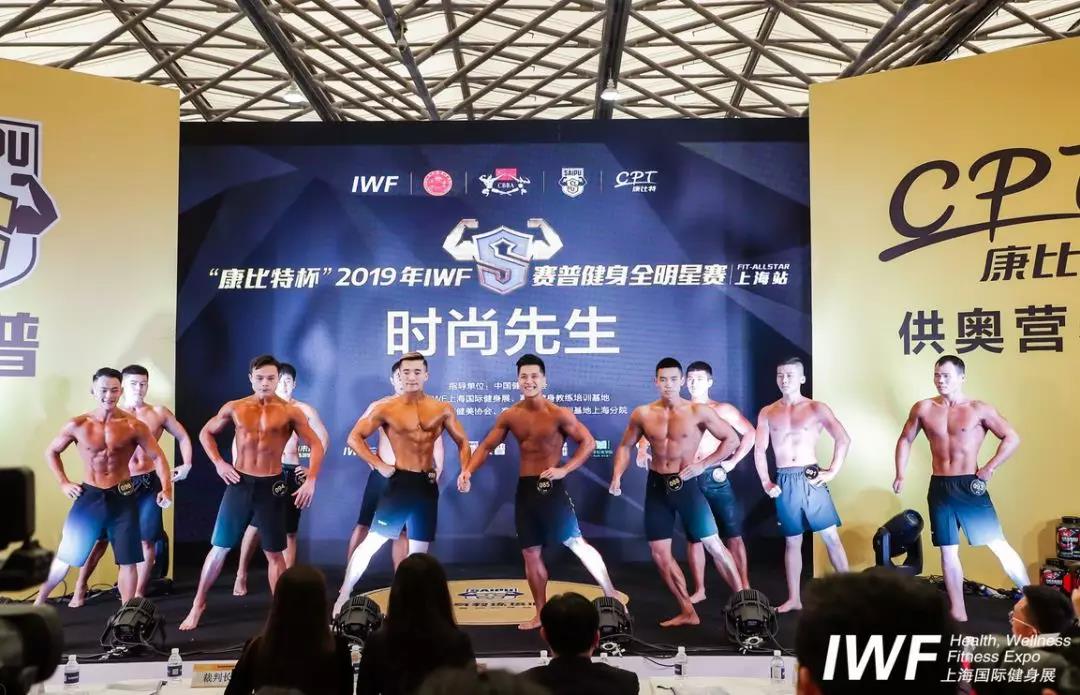 2019 IWF Saipu Fitness Star · Shanghai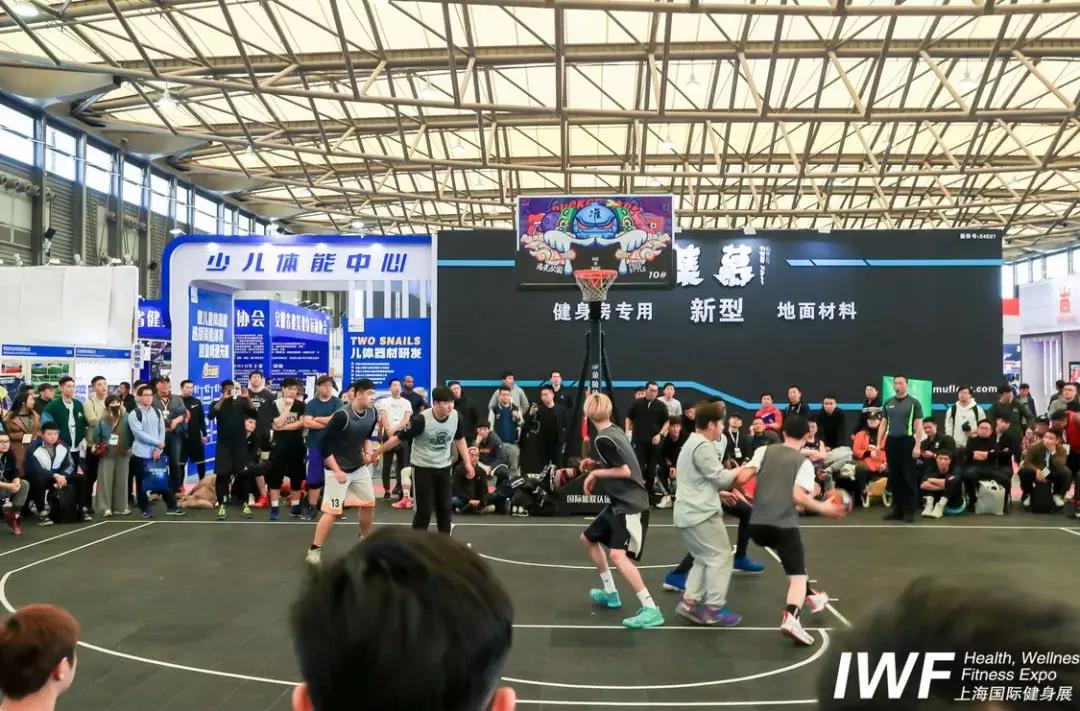 2019 IWF Shanghai Citizen Fitness Contest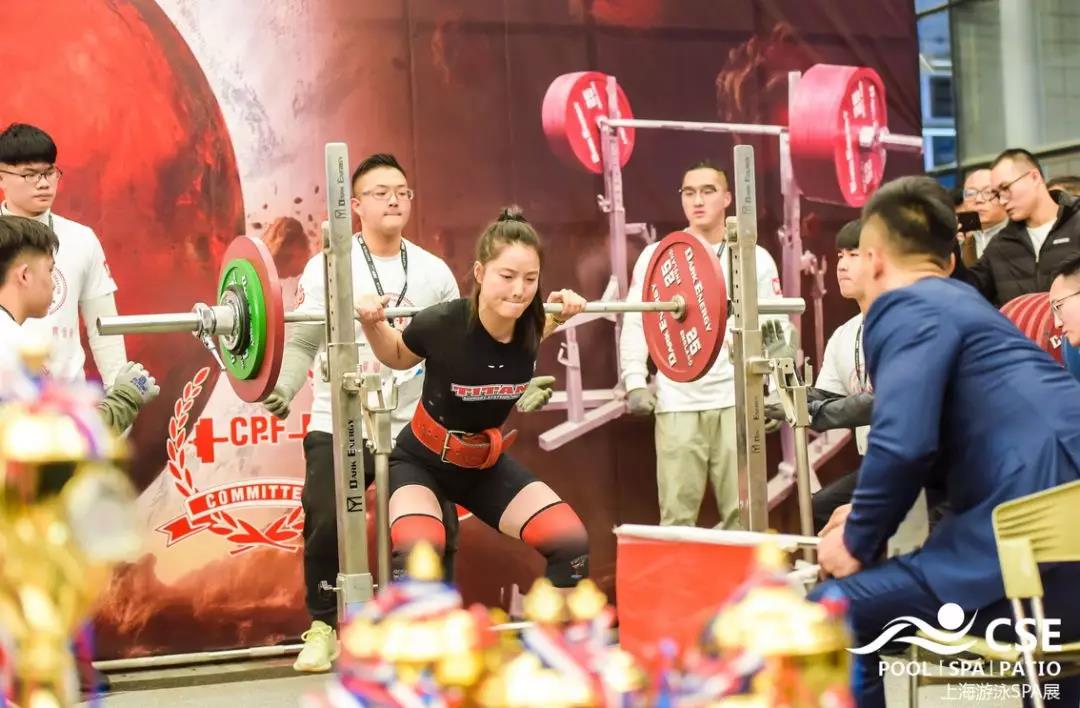 2019 IHFF Powerlifting
High-quality international training courses: 3F Fitness Management Training, 3H FIT Fitness Academy, Xinchun Fit, KYOGA&KFLY, Li Xin Pilates and etc.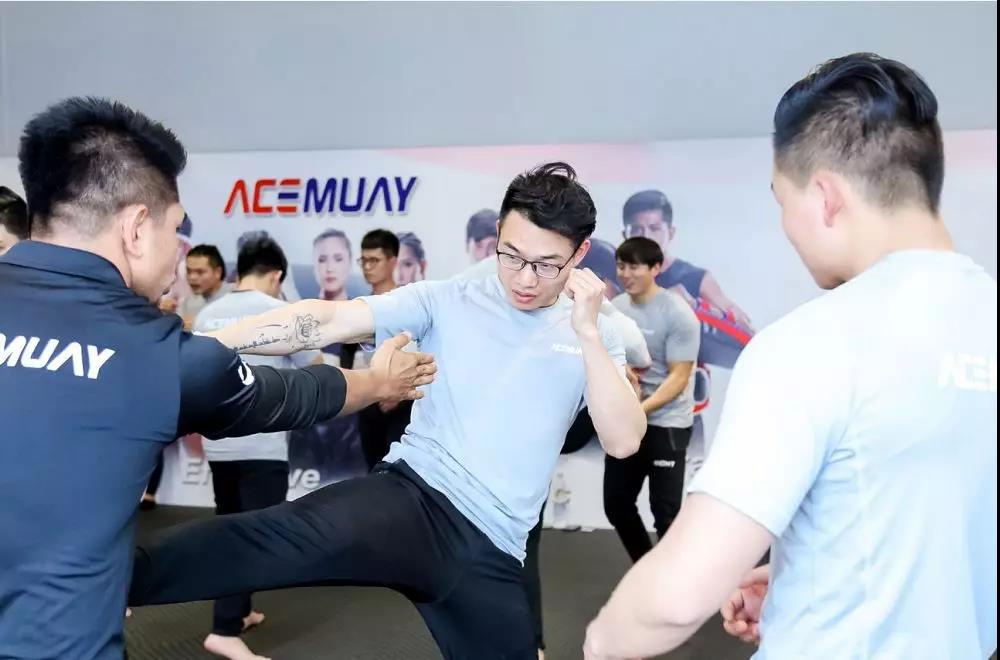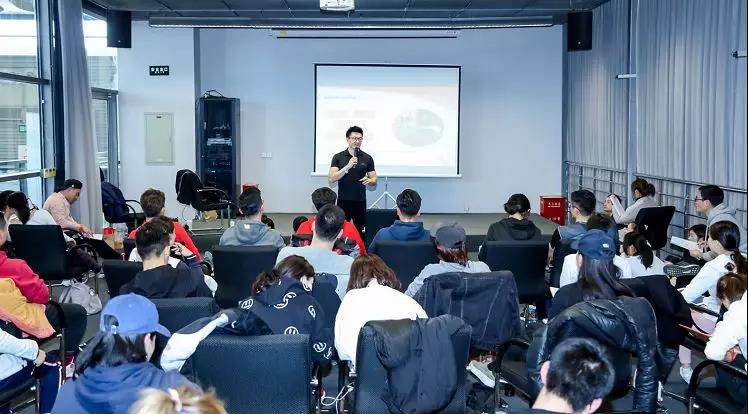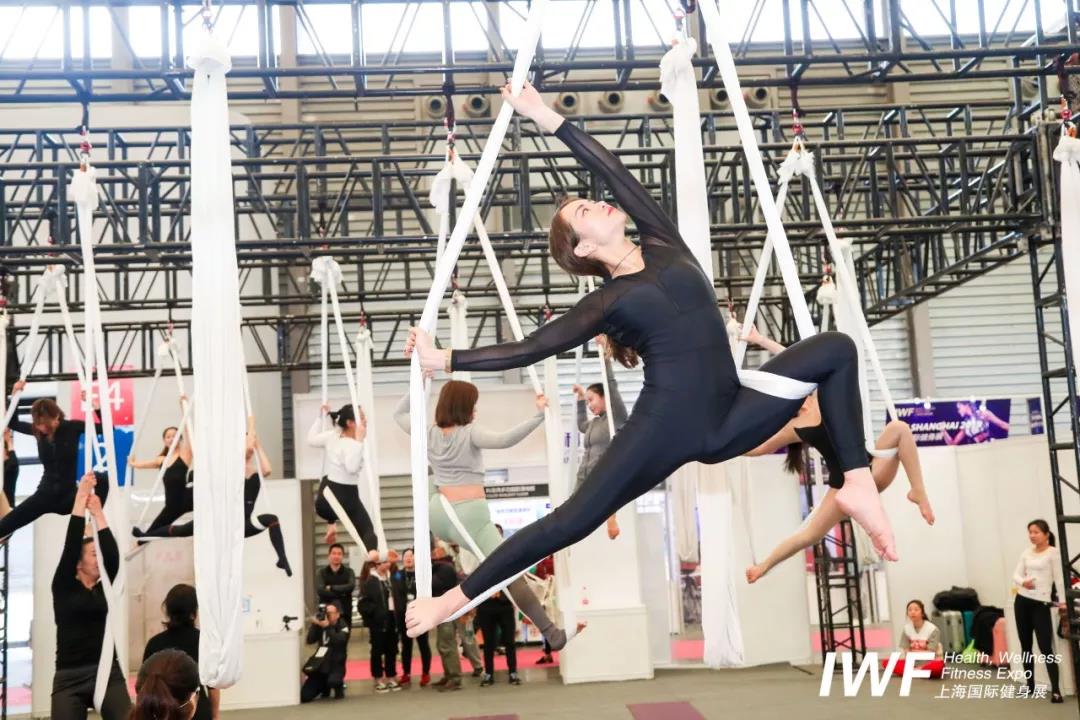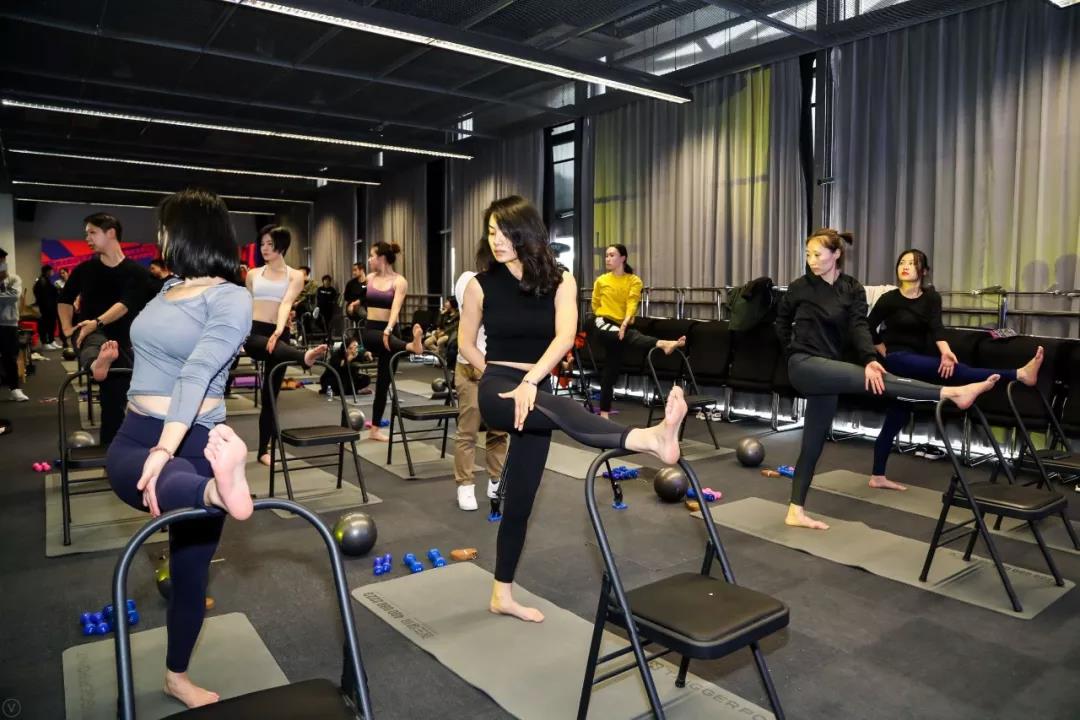 Bit by bit, it made IWF 2019 full of harvest and hope. After the whole year of careful preparation, the IWF SHANGHAI Fitness Expo Committee finally submitted a satisfactory answer to you.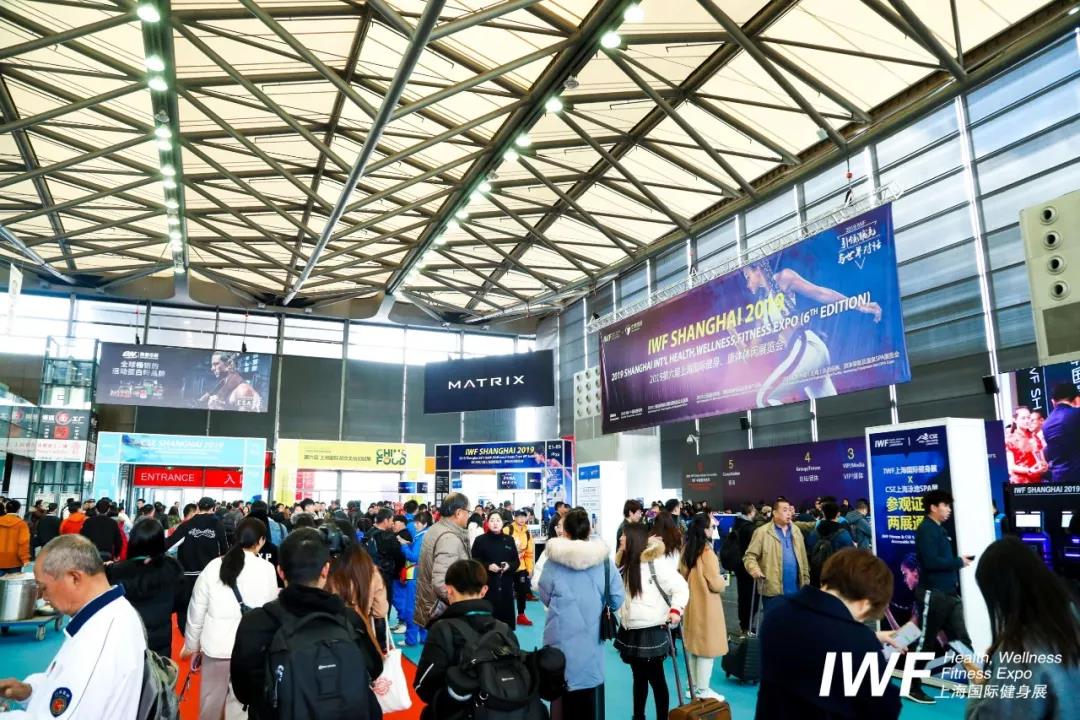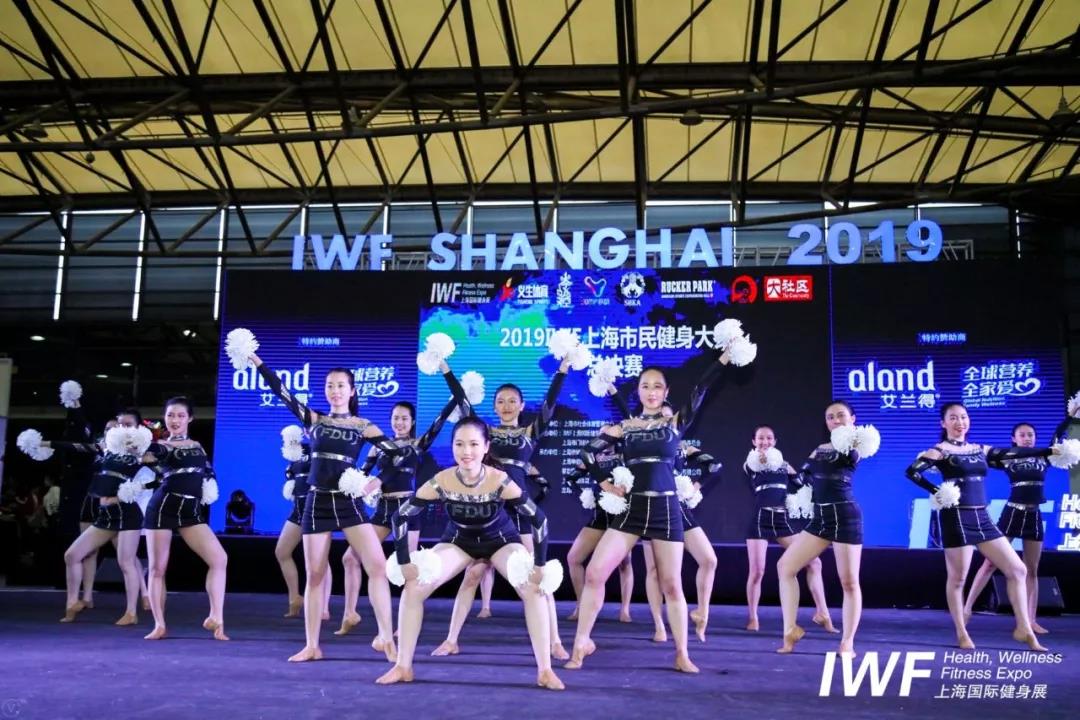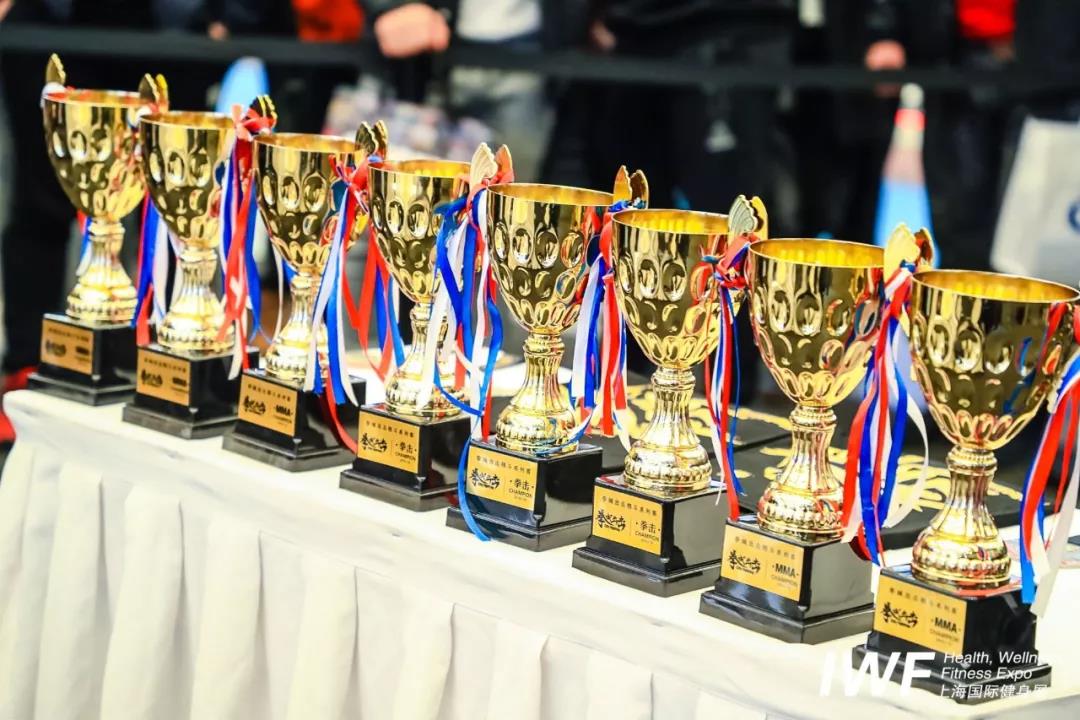 On behalf of the IWF SHANGHAI Fitness Expo Committee, I would like to express my heartfelt thanks to our sponsors, cooperative Media, supporting brands and institutions, government associations and leaders, paying high tribute to all exhibitors, contestants, trainers, all visitors and friends,as well as all staff, and so on. With the efforts of all of you. IWF China (Shanghai) Int'l Health, Wellness Fitness Expo had a bigger scale, more influential, deeper thinking, wider vision, newer, more interesting and more exciting content.