WOF 2019 Post Show Report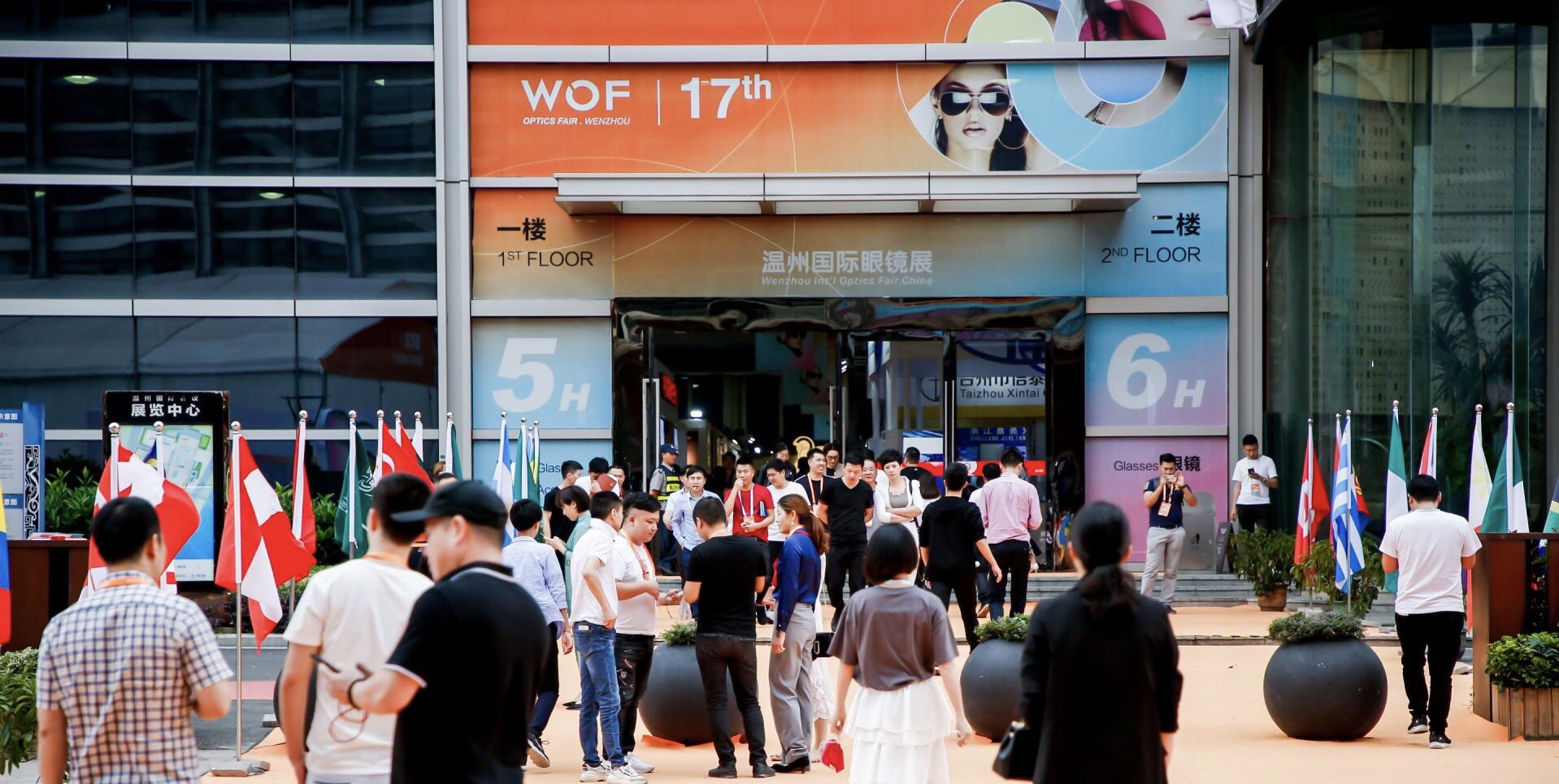 The latest edition of Wenzhou Int'l Optics Fair, China (WOF for short) – one of the Asia's leading optical showcases which took place in Wenzhou Int'l Convention & Exhibition Center on 10 - 12 May 2019, has underscored its reputation as the sector's biggest and most important hub for business, innovations and trends.

This year's show covered more than 38,000 square meter of exhibit space and featured 550 exhibitors who showcased their innovations to a record breaking 15,000 registered visitors with representation from 100 countries around the world. The exhibits data showed 45.28% of the display products are glasses/frames/sunglasses, around 17.07% are packaging, with 14.20% materials/accessories, 11.48% optical equipment and 9.45% lens.


In addition to the dazzling exhibit products, WOF 2019 presented a greatly expanded number of buyer-focused concurrent activities over the three days. WOF partnered with Ouhai Government which ran concurrently at China Ouhai Glasses Town for the Opening Ceremony, providing shuttle bus to connect to the two venues. The series of conferences related to optical manufacturing, channel, business model, brand operation and new retail on 10 May was also well-attended with international renowned industry speakers leading the discussions to a mixed audience of professional buyers and entrepreneurs, retailers, local government units, optical agencies and academies. New to the 2019 show was the WOF Designer Corner which showcased a collection of the latest eyewear fashion designs. The zone was received by attending buyers who were seeking fresh inspiration and new business opportunities.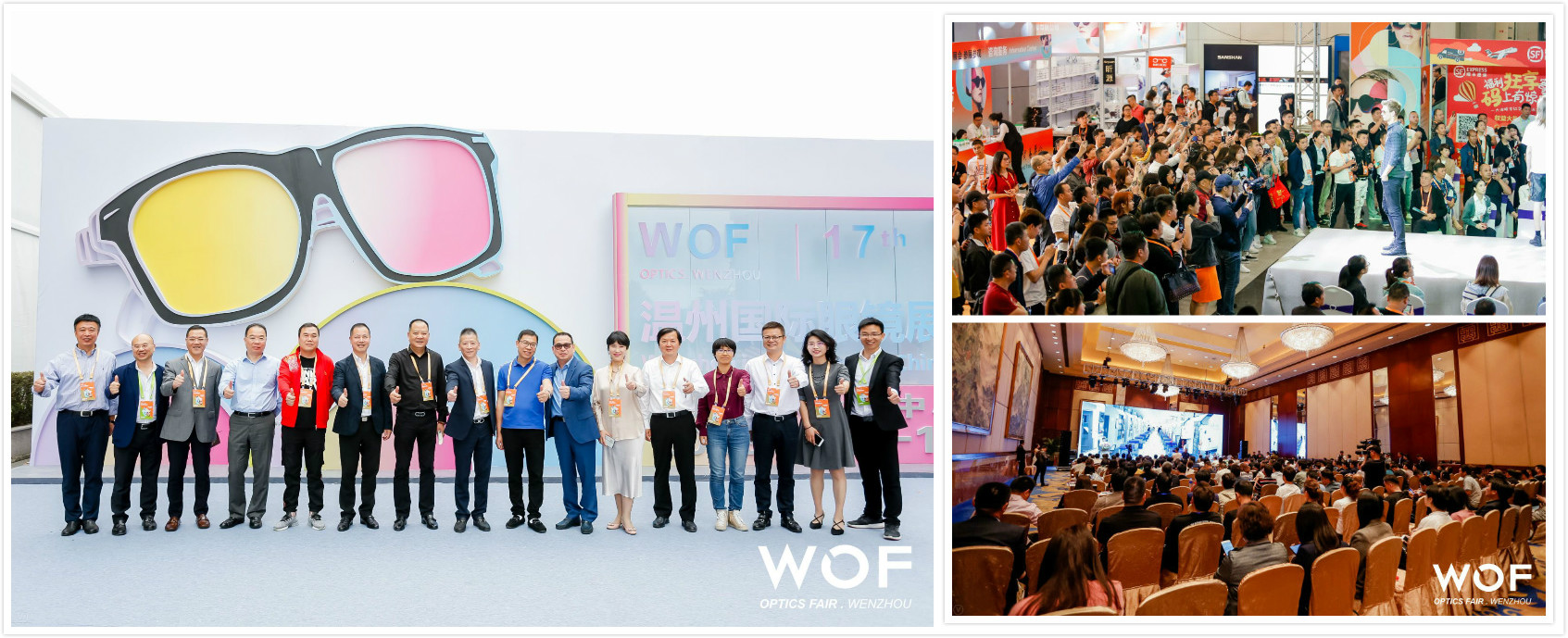 With close to 75% of all attendees are decision-making person, the caliber of the show's visitors remained extremely high which is a fact confirmed by exhibitors. According to the exhibition survey, the order situation of exhibitors remained constant, while the purchasing volume per visitor went up. Of the total 95% of visitors found the show important to their business while 75% of visitors found the show with high quality. "Manufacturers and buyers as well as partners and designers from all over the world come together to network at WOF, spawning new business relationships and collaborative opportunities," remarked Mr. Miaoshou SU, the show director, adding: "That's what WOF all about - CREATE and CONNECT ."



Featuring 580 exhibitors and 40,000 sqm exhibition area, this key and networking event will run from 8 to 10 May 2020 for its 18th edition. Don't miss out to meet over 15,000 professionals and learn from experts in optical industry at www.opticsfair.com