IWF SHANGHAI Has Get UFI Arrpoved

UFI is the global association of the world's leading tradeshow organisers and fairground owners, as well as the major national and international exhibition associations, and selected partners of the exhibition industry.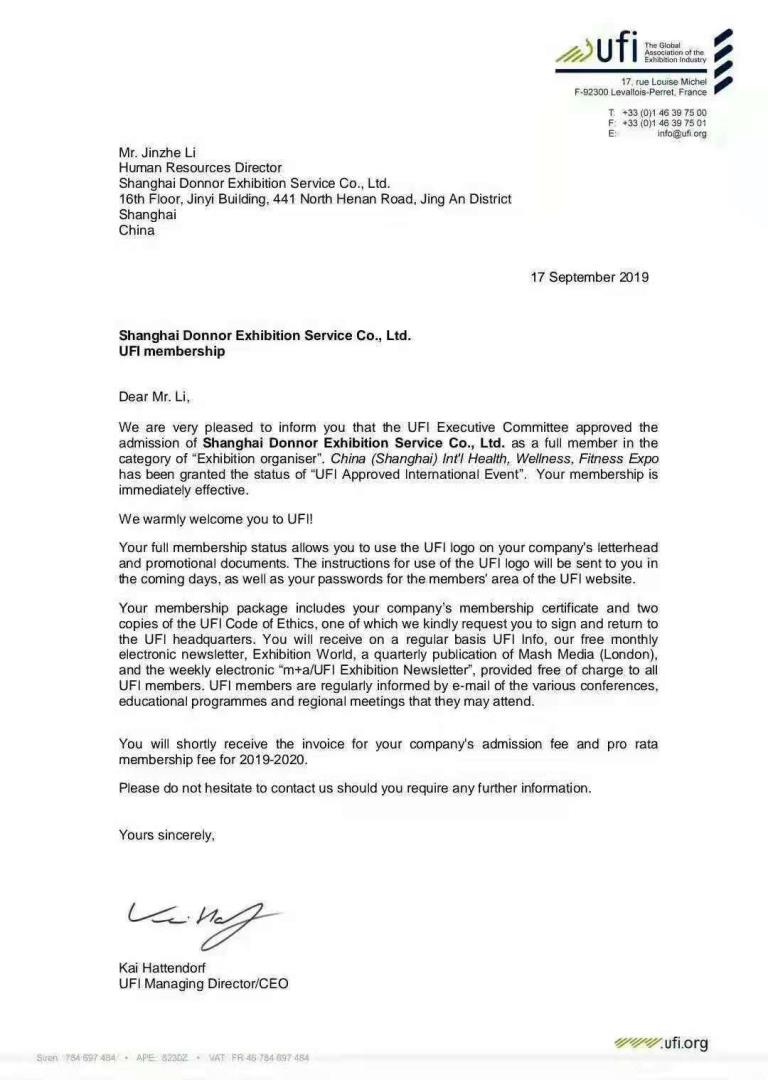 UFI's main goal is to represent, promote and support the business interests of its members and the exhibition industry. UFI directly represents around 50,000 exhibition industry employees globally, and also works closely with its 53 national and regional associations members.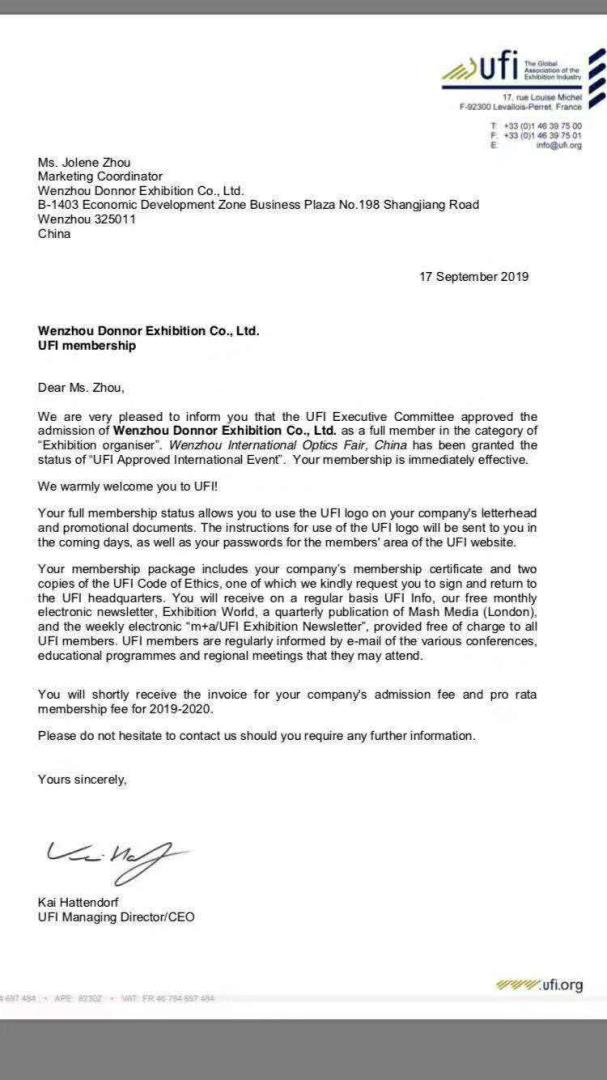 760 member organisations in 84 countries and regions around the world are presently signed up as members.
More than 915 international trade fairs proudly bear the UFI approved label, a quality guarantee for visitors and exhibitors alike. UFI members continue to provide the international business community with a unique marketing media aimed at developing outstanding face-to-face business opportunities.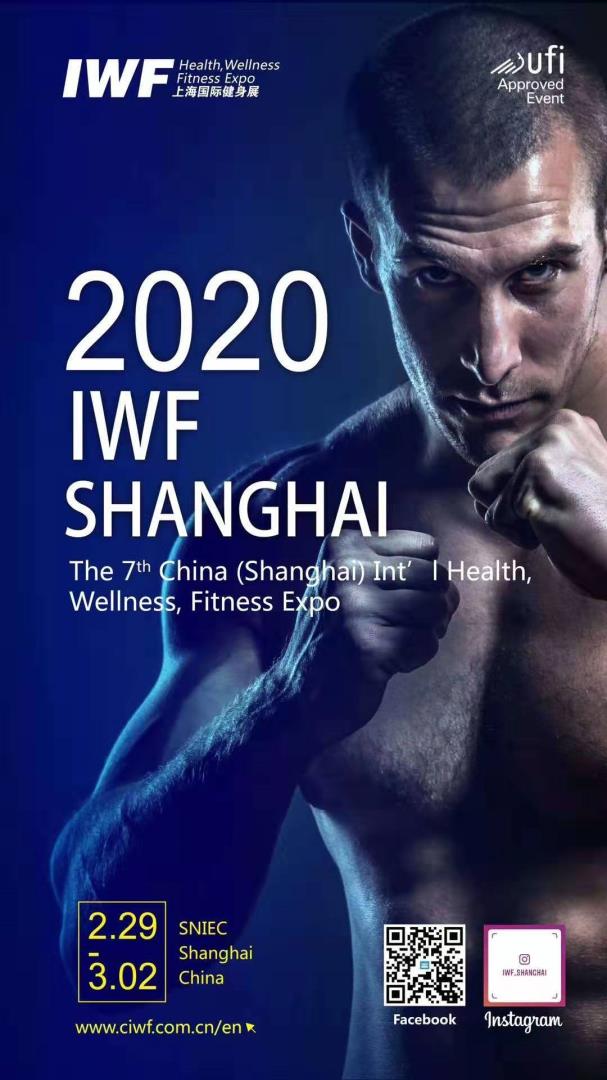 IWF SHANGHAI Fitness Expo is the premium fitness trade show in Asia which is annually organized during March in Shanghai and combined by fitness trading, fitness training and fitness competition.
IWF SHANHGAI always follows the internationalization tendency, and focuses on the merge of technology and innovation.
By six years operation, 2020 IWF will continue the theme of 'Technology, Innovation', expanding the exhibition scale and introduce Food, Leisure, VR products to meet various buyers' demands.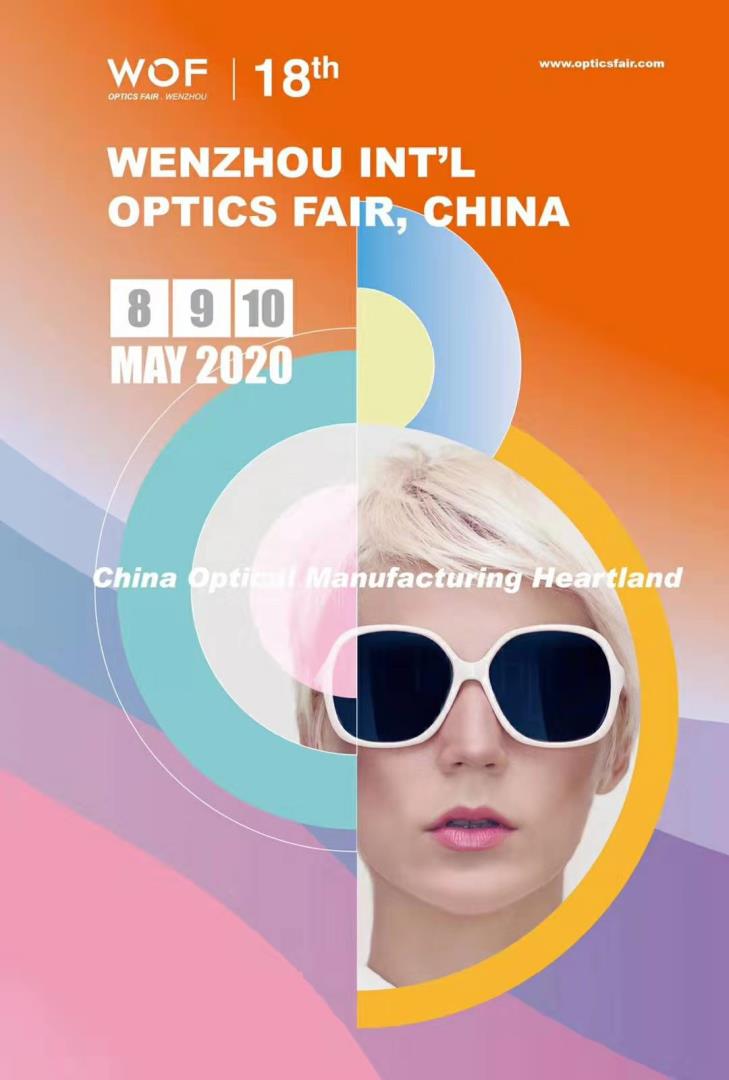 The annual Wenzhou International Optics Fair (for short: WOF) is one of the largest optical exhibitions in Asia that gathers many professionals from China and abroad such as:
-Manufacturers and distributors of optics supplies;
-Associations of optics professionals and services providers;
-Local & Foreign Trade optics companies;
-Optics institutions, agencies and dealers
-Media and press workers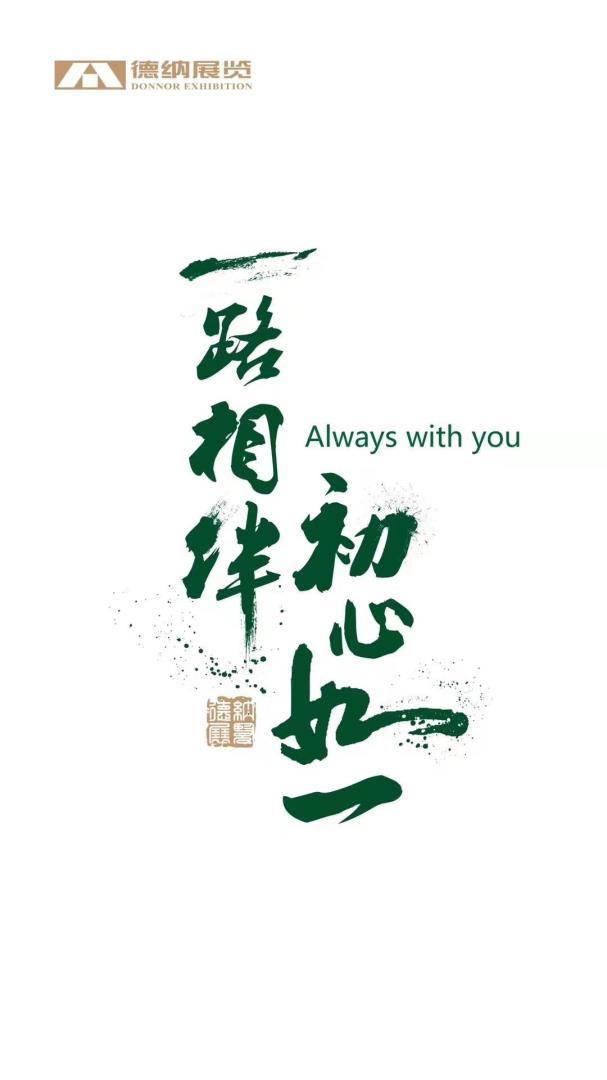 IWF and WOF has both been proved by UFI, which means Donnor Exhibition has made a great progress in international plan.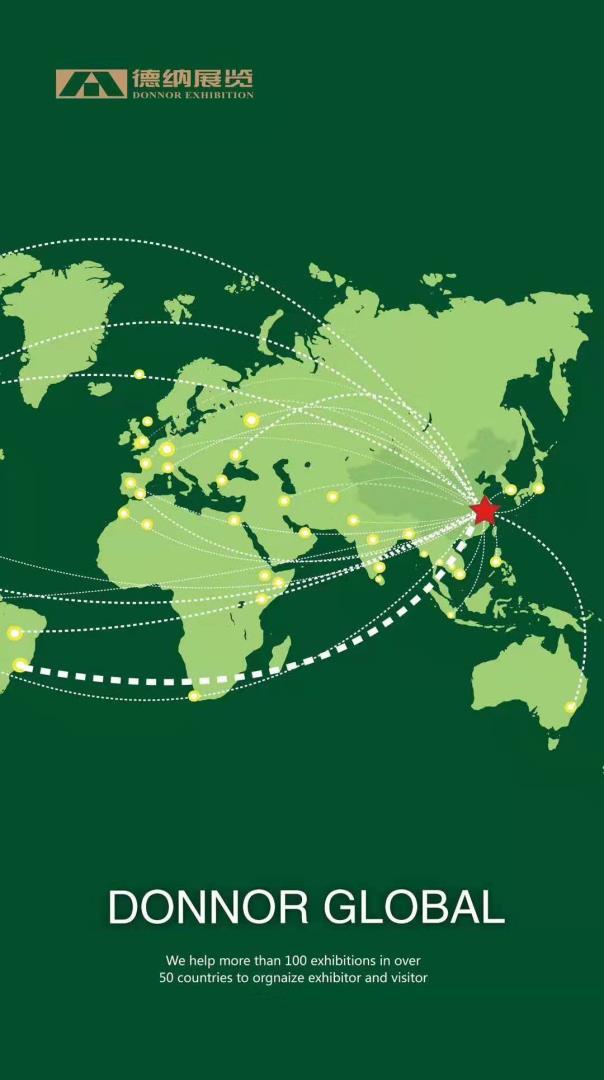 Then, Donnor will do better for exhibitors and buyers, offering a better platform.
IWF SHANGHAI Fitness Expo:
02.29 - 03.02, 2020
Shanghai New International Expo Center
http://www.ciwf.com.cn/en/
#iwf #iwf2020 #iwfshanghai
#fitness #fitnessexpo #fitnessexhibition #fitnesstradeshow
#wof #wof2020 #wofwenzhou
#optics #opticsfair #opticsexpo #opticsexhibition #opticstradeshow
#Donnor #DonnorExhibition #UFI