5th Anniversary of IWF SHANGHAI Fitness Expo, Leading the Trend of China Fitness
2018 China (Shanghai) Int'l Health, Wellness, Fitness Expo (5th Edition) (In short: IWF SHANGHAI 2018) was greatly open at 10:00, 14 March, at SWEECC. IWF SHANGHAI 2018 was organized by China Stationery And Sporting Goods Association, Shanghai Donnor Exhibition Service Co., Ltd. and Shanghai Modern International Exhibition Co., Ltd..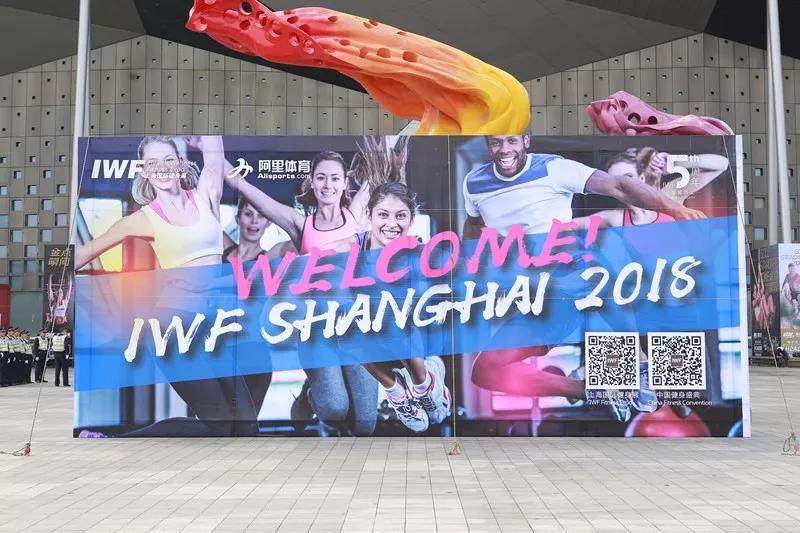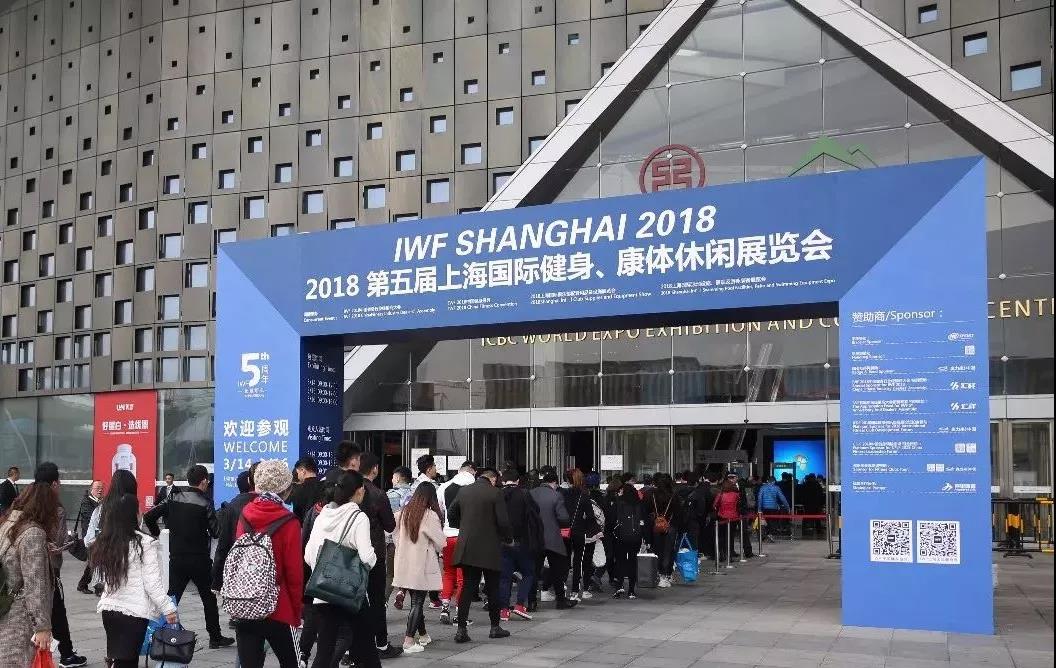 Regardless of the sun or rain, IWF SHANGHAI is waiting for you.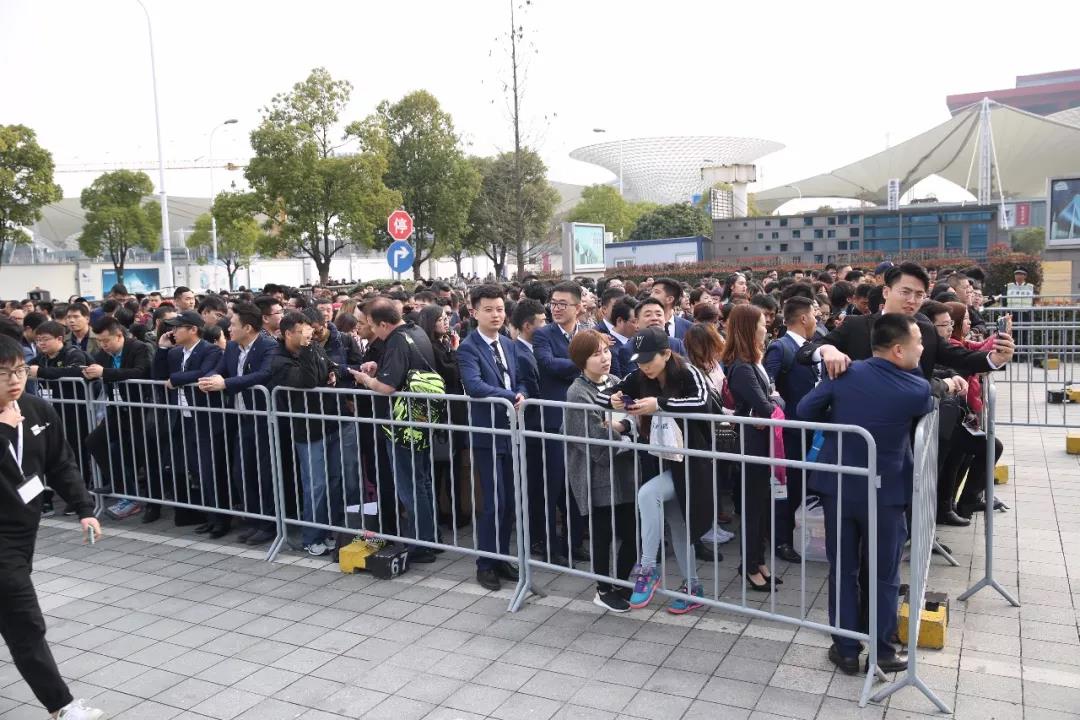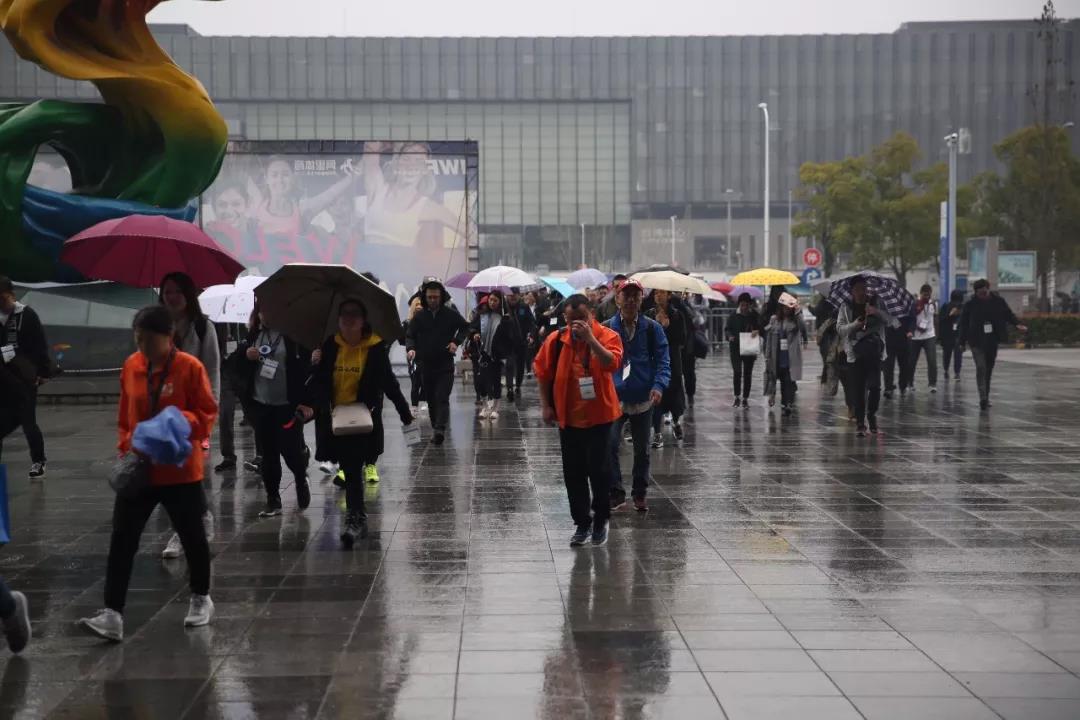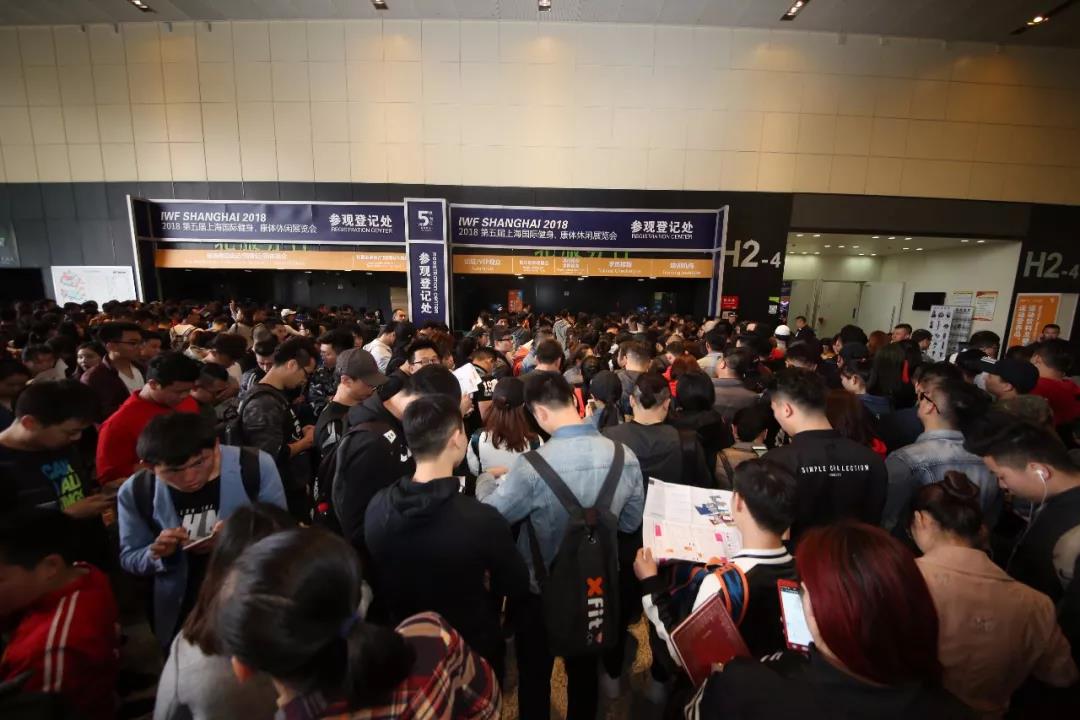 IWF 2018 is the 5th anniversary of IWF SHANGHAI. After 5 years' development, IWF SHANGHAI has become a leading brand exhibition of China fitness industry. Exhibiting area is increasing every year. IWF is an one-stop platform for meeting business partners, purchasing products, holding the trend, grasping business opportunities and enhancing the specialty of staff etc.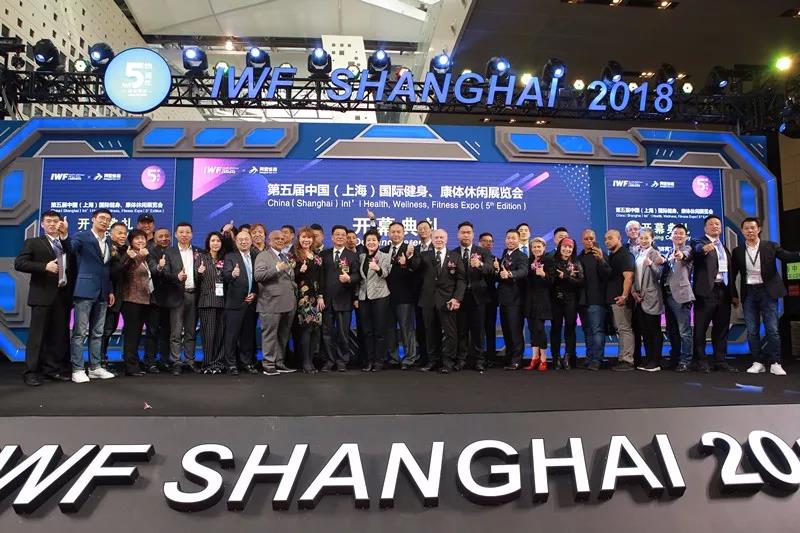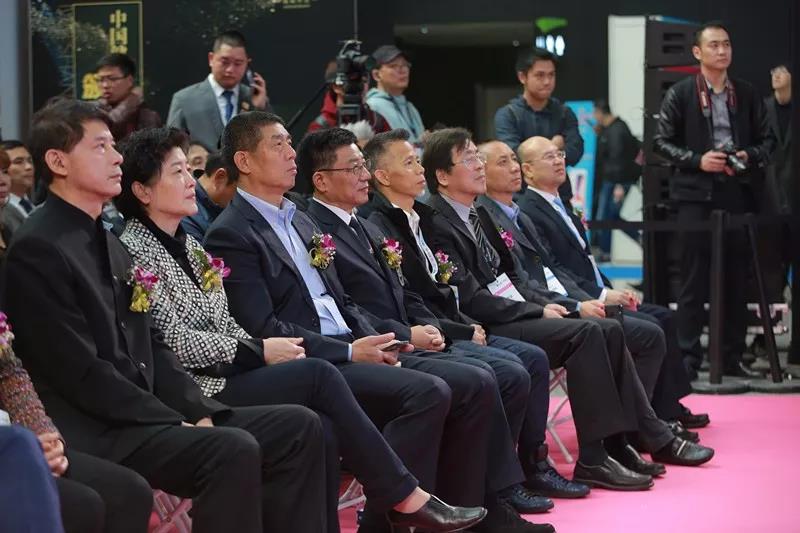 Hall 1: Fitness Equipment
The exhibiting area of IWF SHANGHAI 2018 has increased with 30%, from 50000 sqm to 65000 sqm. Hall 1 is Fitness Equipment & Accessory, which is the largest fitness equipment and accessory area in China with 30000 sqm.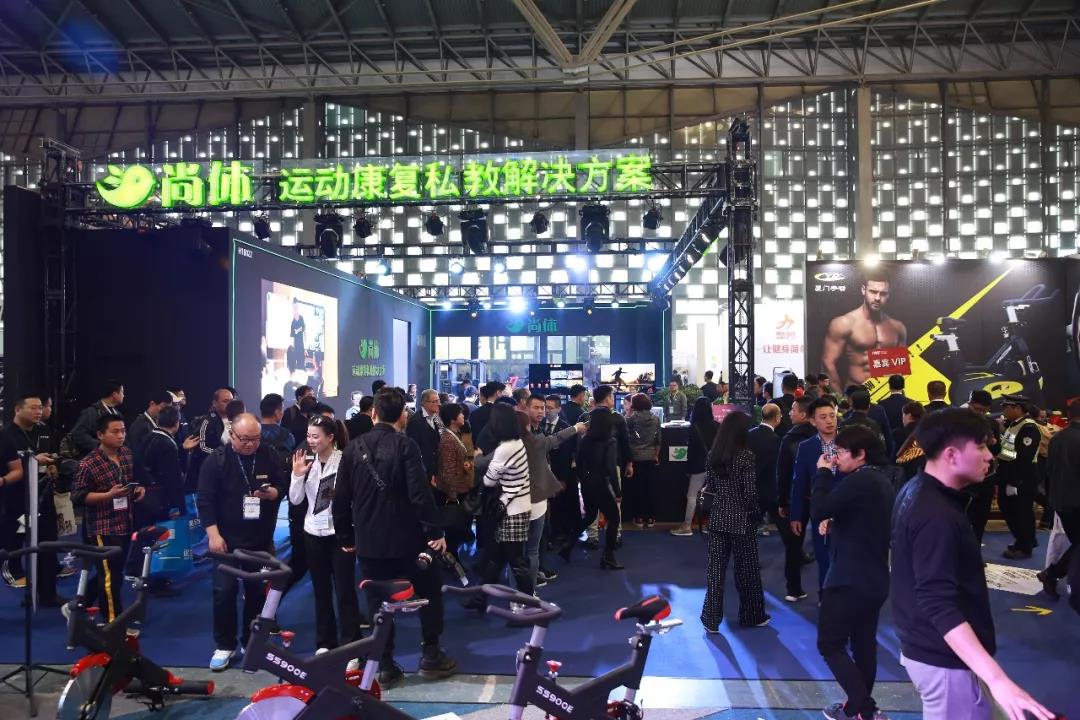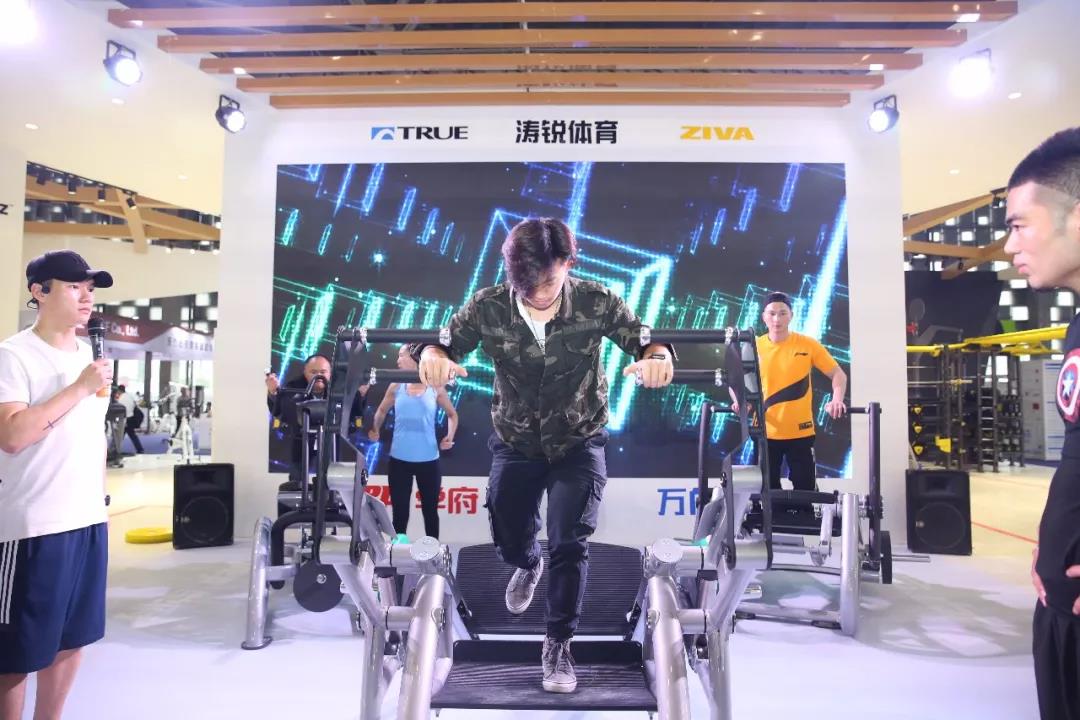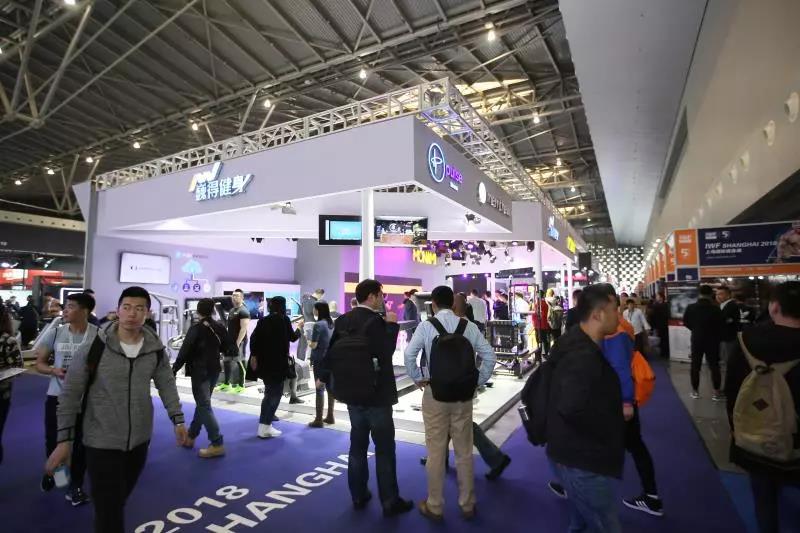 Hall 2: Nutrition, Fitness Apparel & Decoration and Smart Equipment
Nutrition, Beverage and Healthy Food, Fitness Apparel and Decoration, VR and Smart Fitness Management System and Equipment, Club Supplies and Related, Swimming Pool Facilities, Patio and Swimming Equipment and Sports Leisure have come to Hall 2. Nutrition area has increased with 150% to 10000 sqm. The rich exhibiting items and the large exhibiting area let IWF SHANGHAI Fitness Expo become the largest Nutrition area in Asia.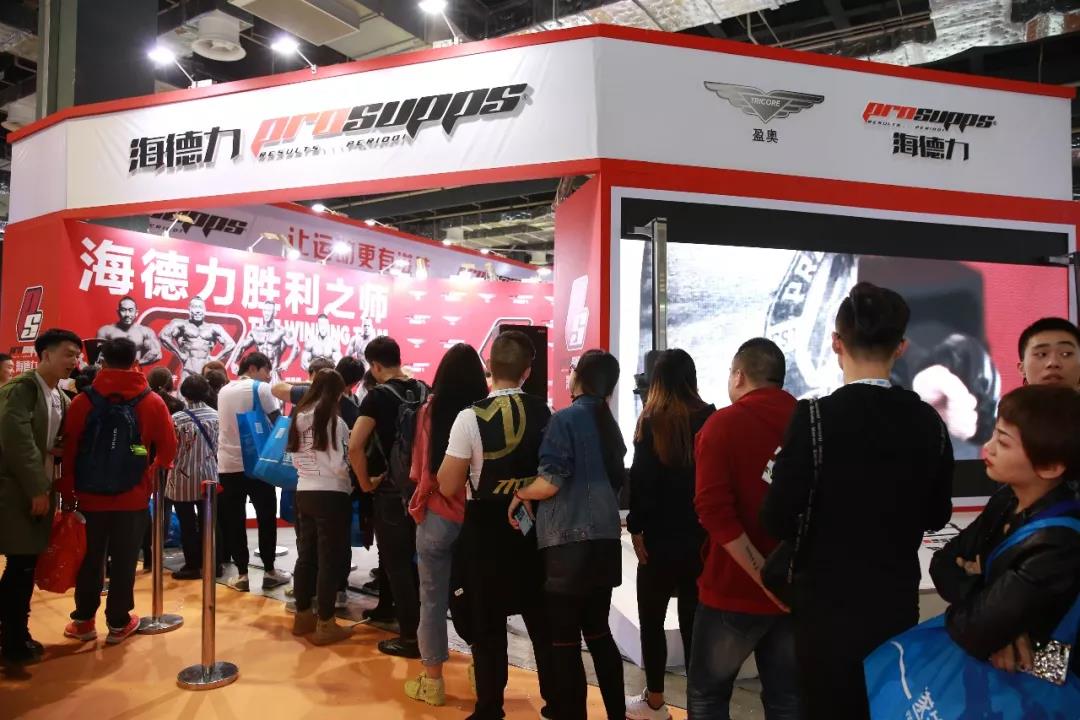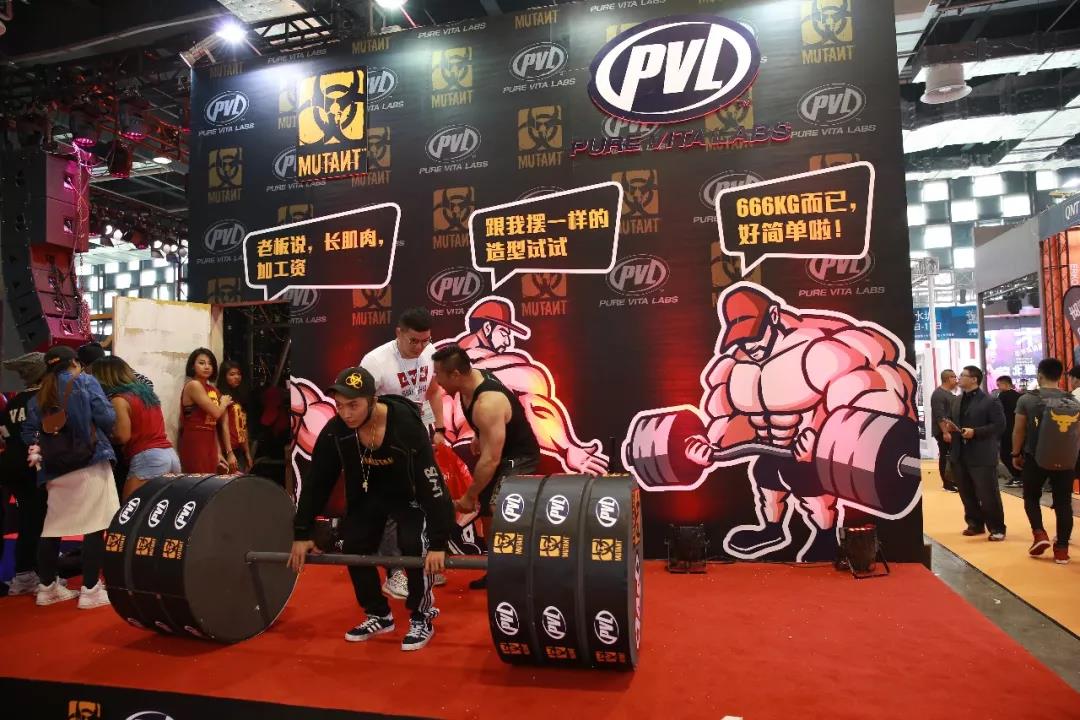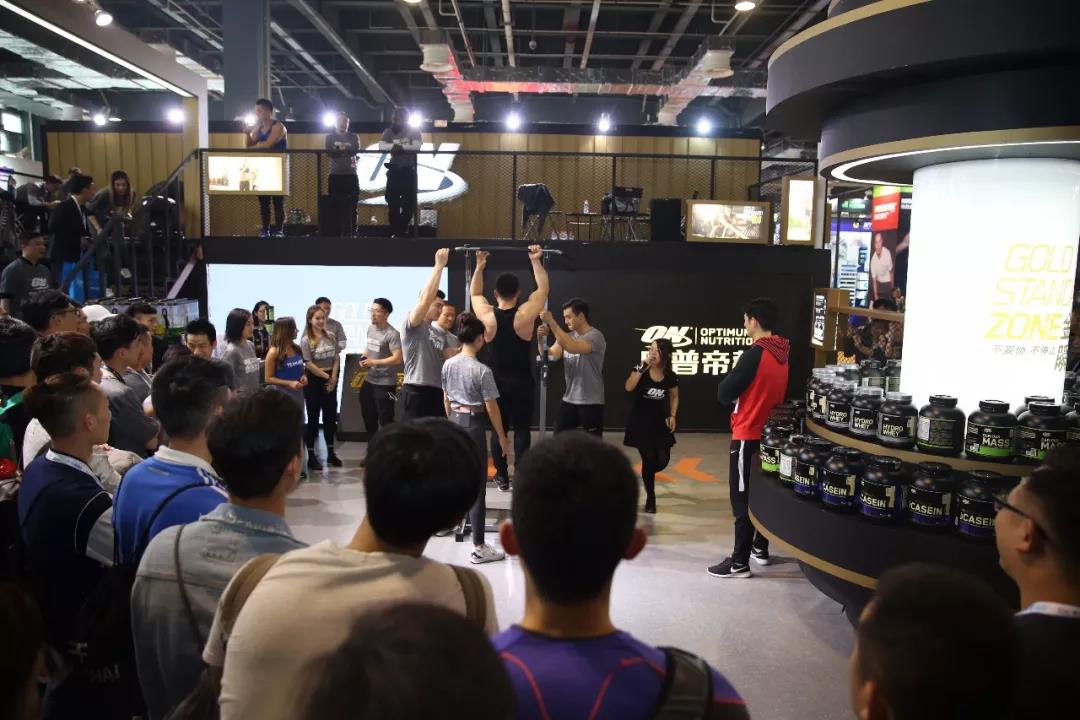 Science & Technology
With the theme of 'Technology & Innovation', IWF SHANGHAI Fitness Expo complies with the industry development. There are many new and boutique products which are smart, technological and innovative in the marketing in IWF 2018.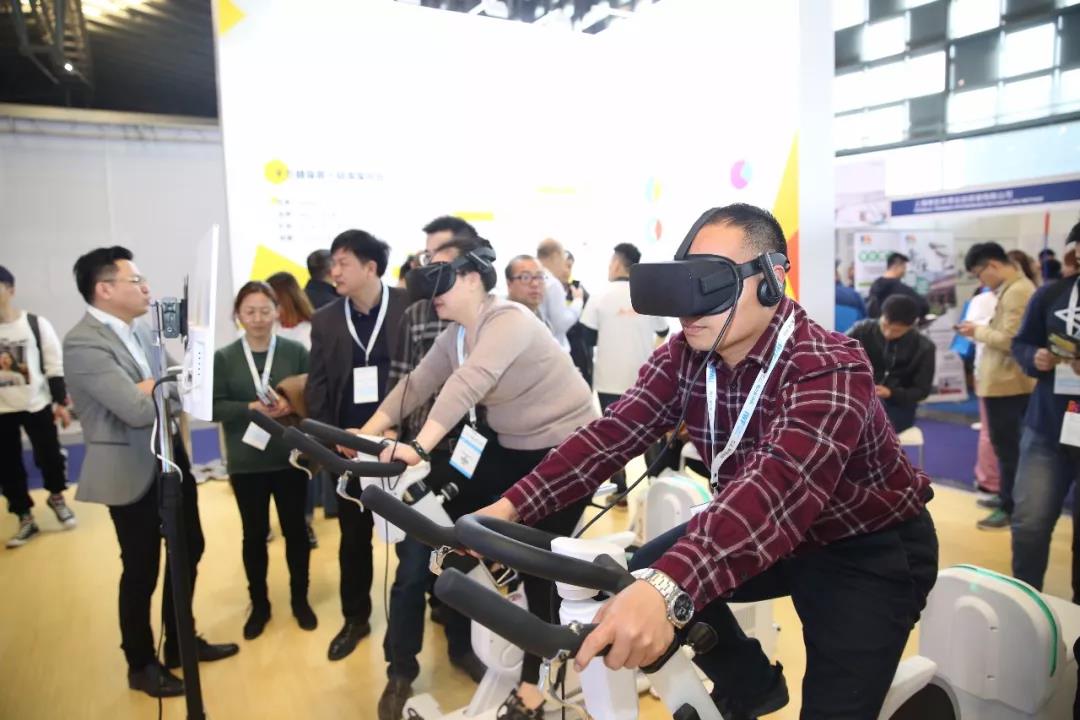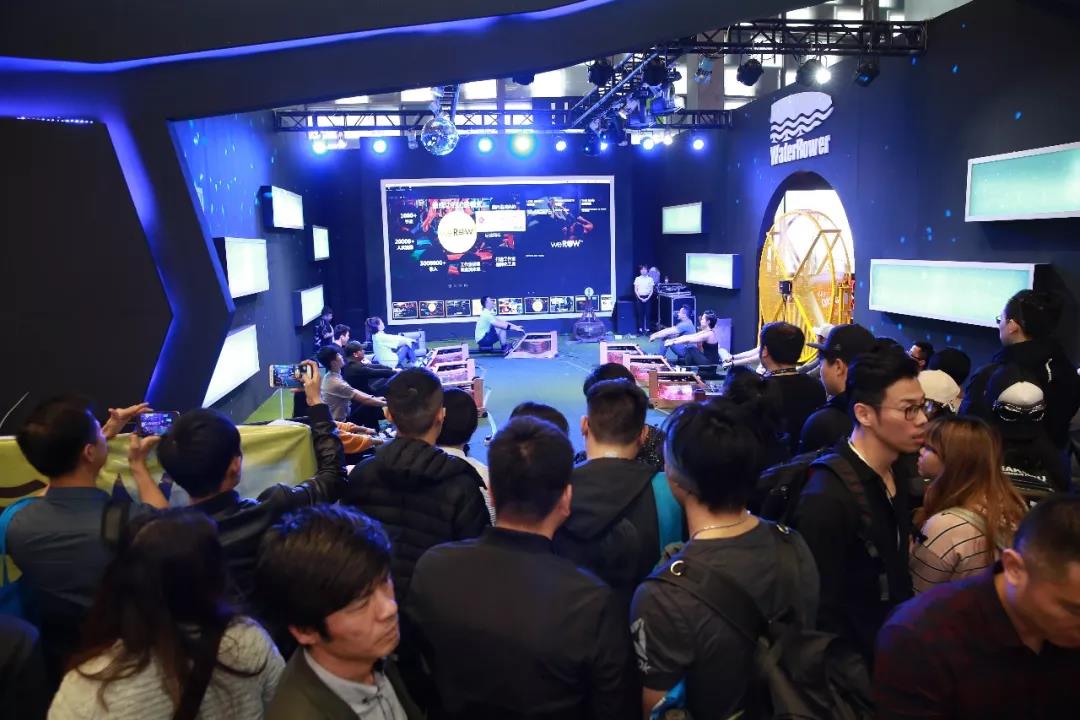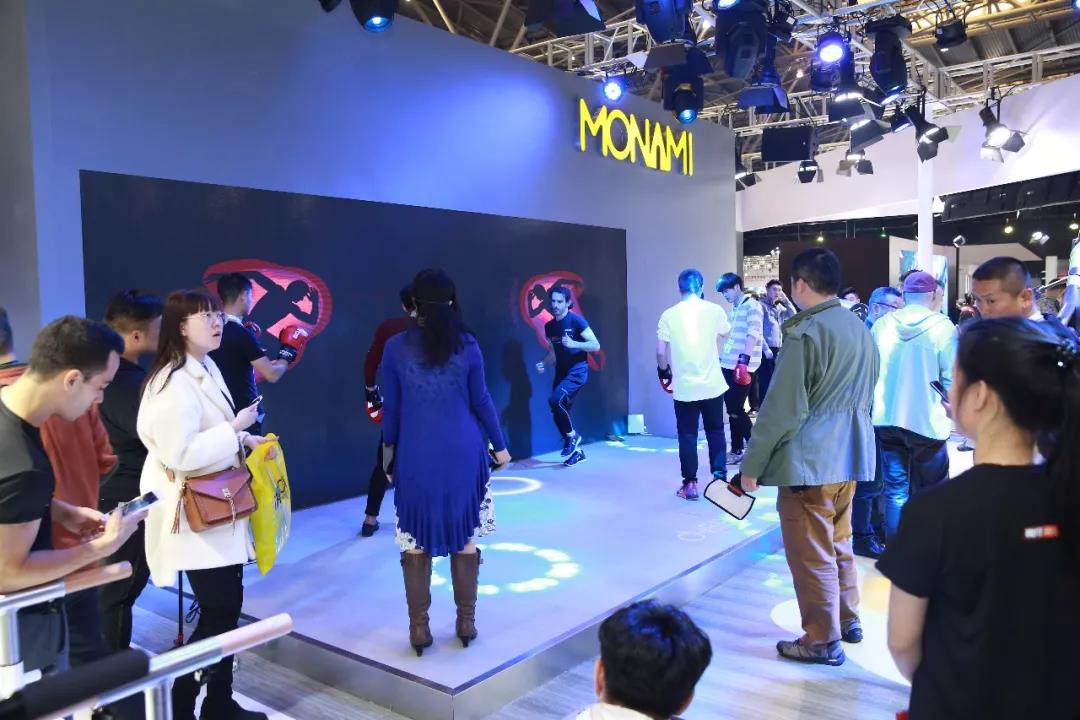 500+ brands have gathered at IWF 2018, Precor, Activelife China, Fitness Solutions, Uni Fitness, BH, Relax, Shuhua, Impluse, JW Sports, TRUE, circel, CPT, MuscleTech, Pulse, Johnson, Shangti, Nutrakey, Visionbody, ND and Mutant etc. They have their own characteristic.
Activities:
IWF SHANGHAI 2018 devoted itself to a crazy March with 12 competitions.
2018 Modern Gym Style - Fitness Club Design Competition (2nd Edition):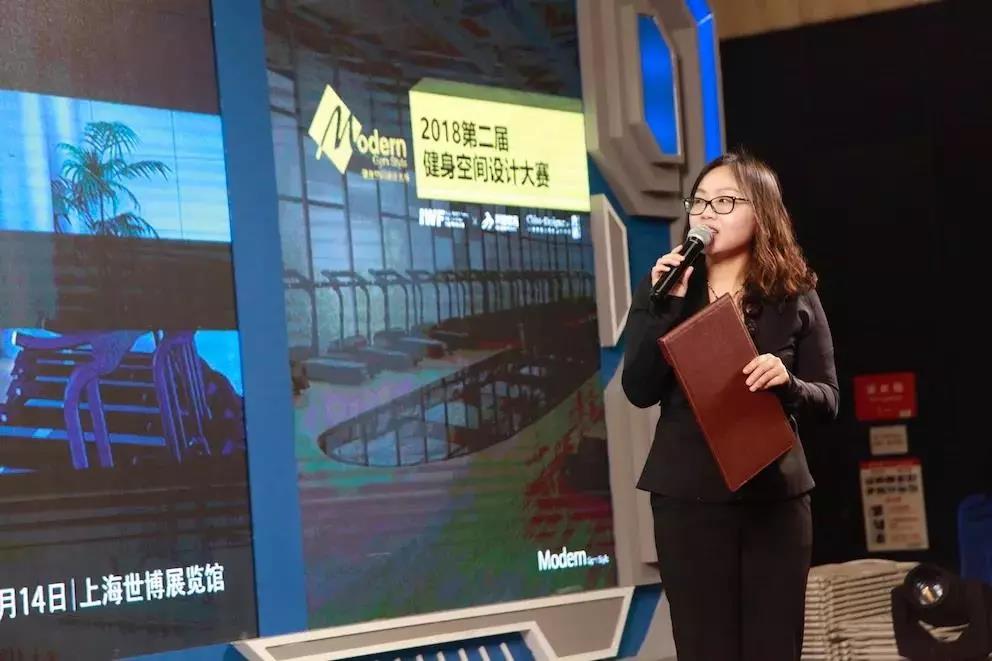 2018 WKA Star Girls Contest: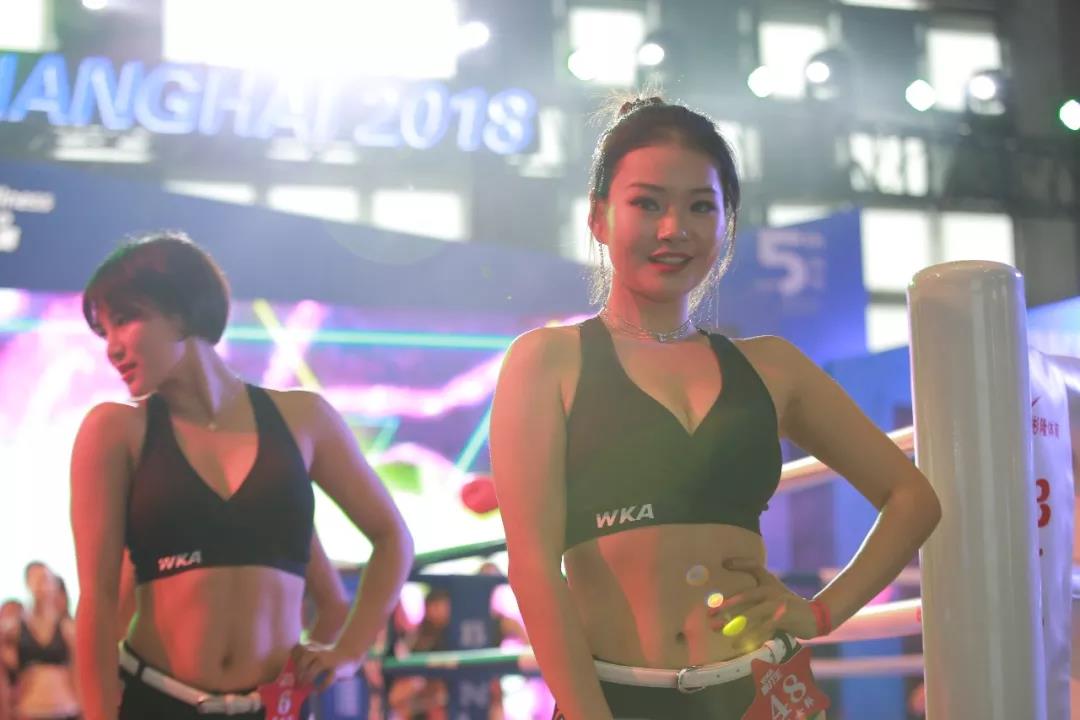 2018 IWF China Fitness Festival All-Star Open: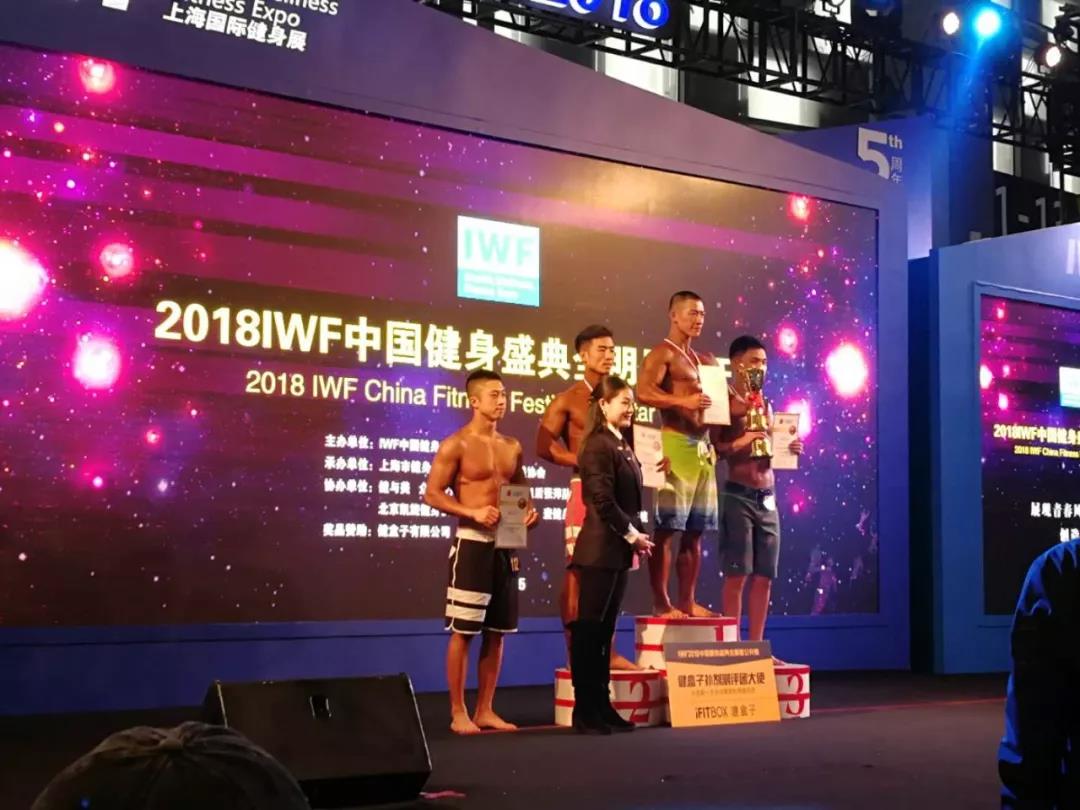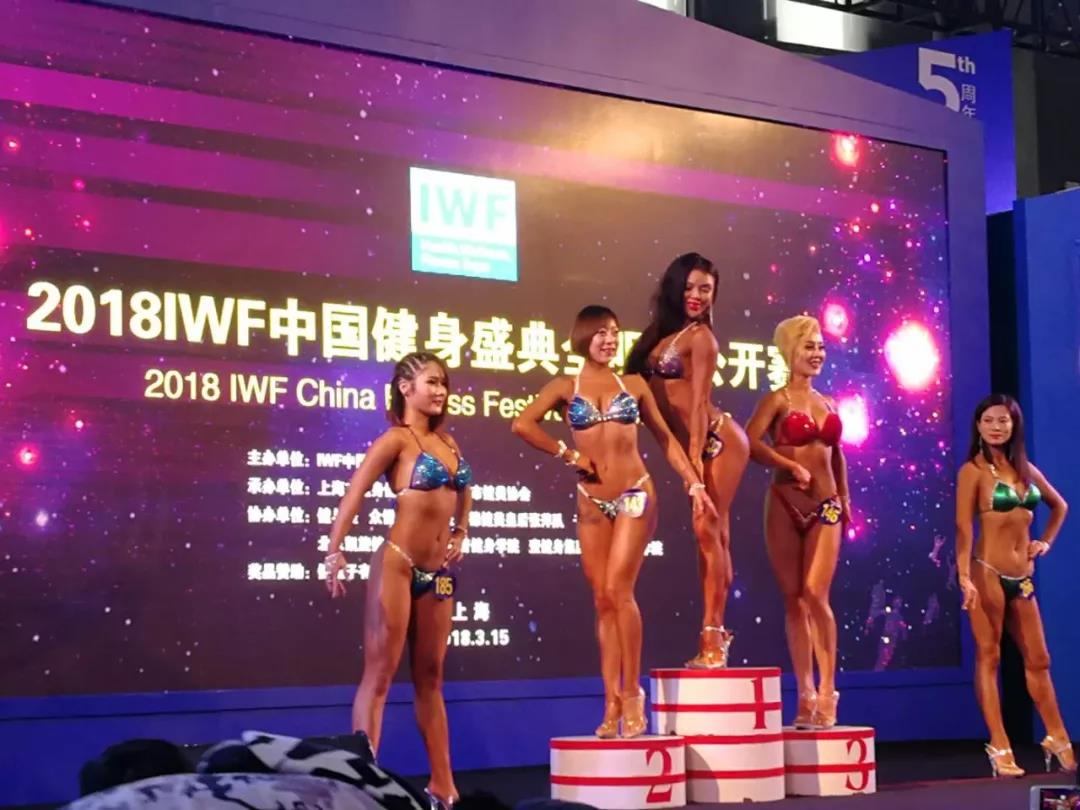 'I'm The King of Boxing' Savate Competition - IWF SHANGHAI: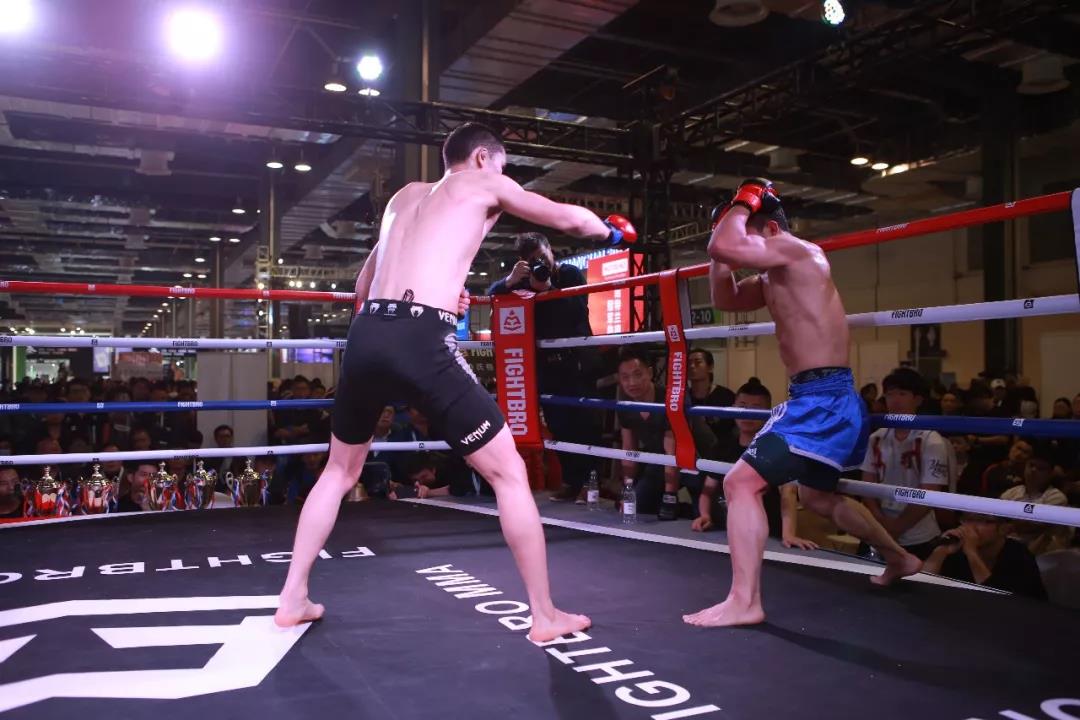 Venus Weightlifting League - All Stars 2018: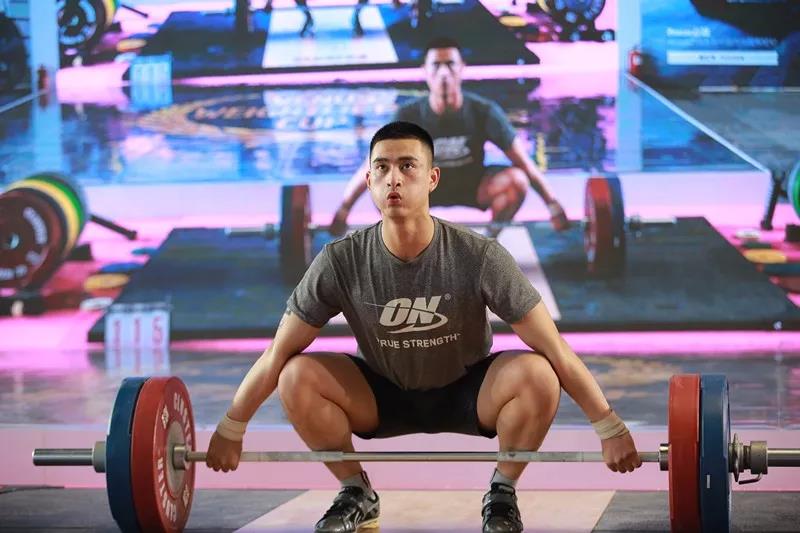 2018 IWF/CUBFA International Fitness Bodybuilding And Bikini Competition: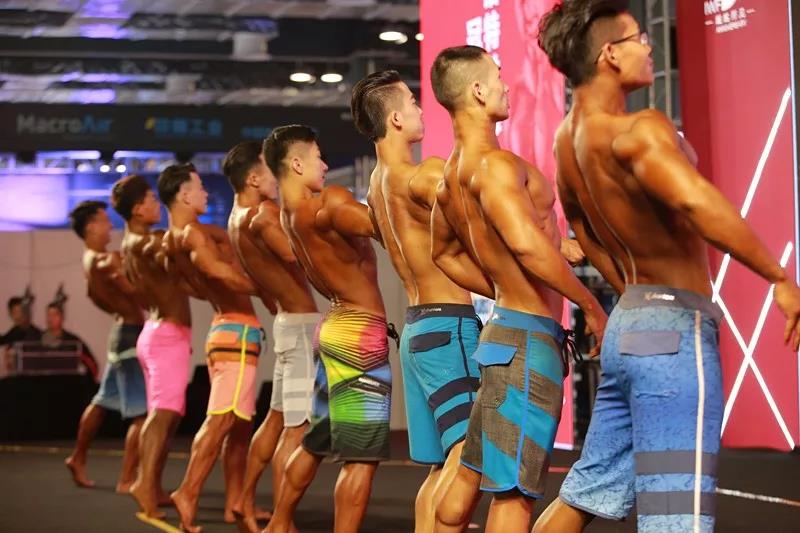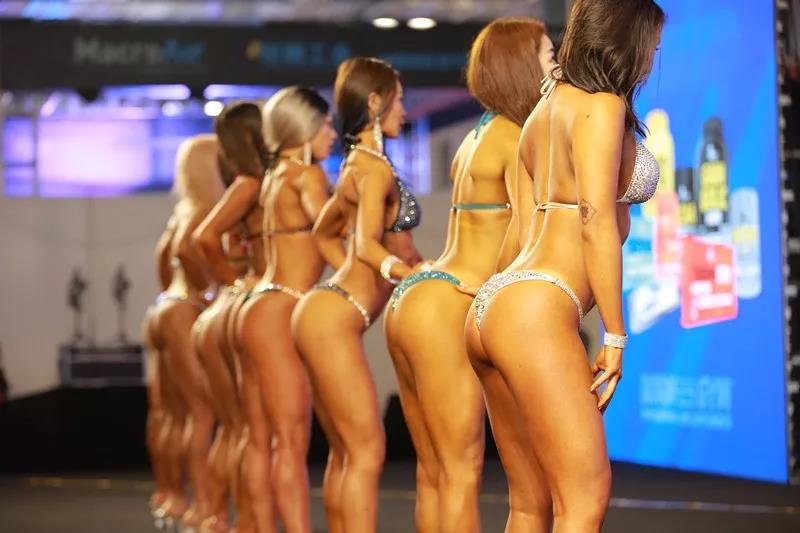 Sports Capoeira: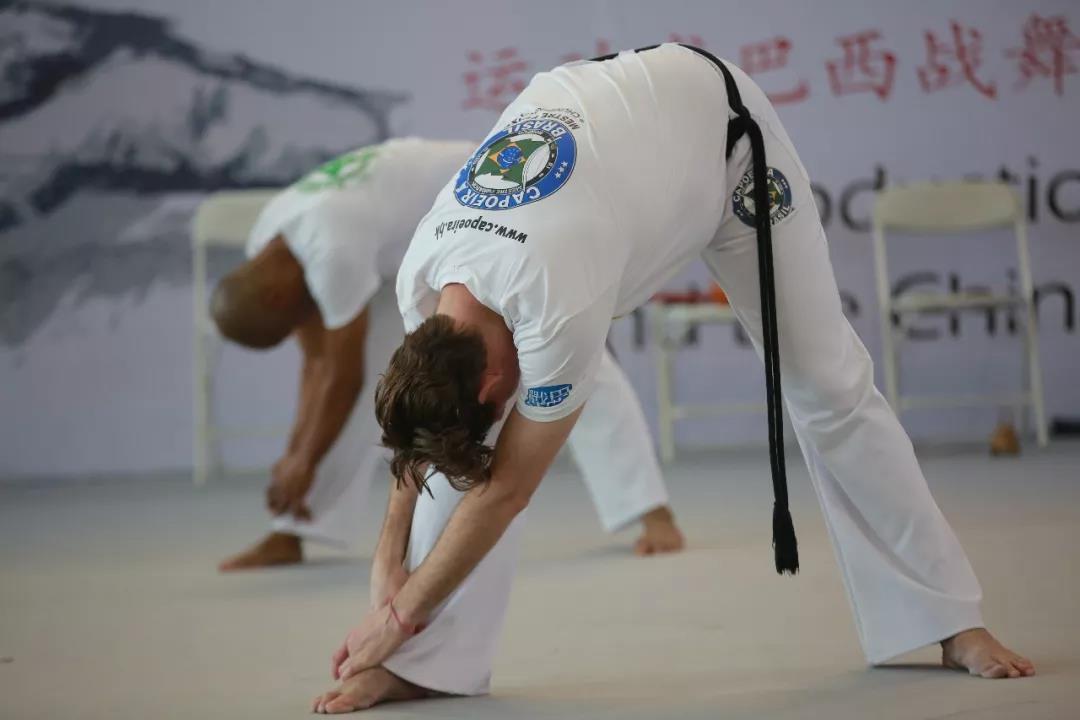 Forums:
IWF 2018 has 8 forums to share the smart in fitness. Each forum are crowded and every one have the chance to communicate.
2018 China Fitness Leadership Forum: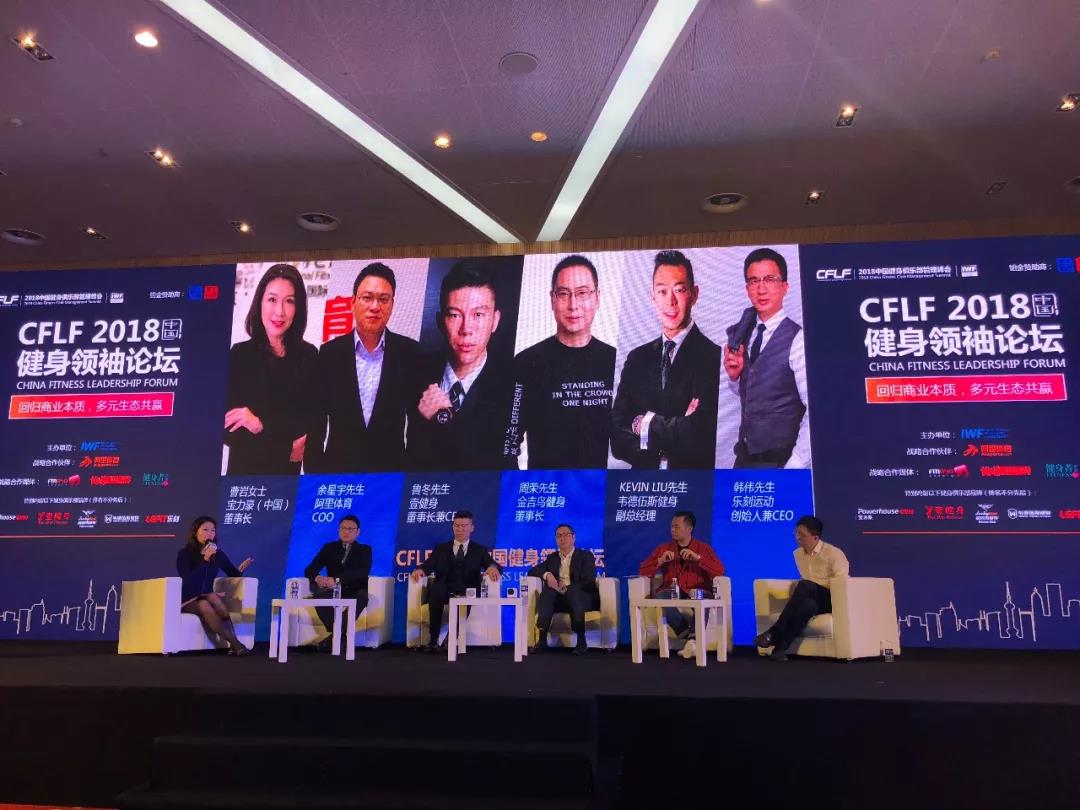 2018 International Fitness Club Development Forum: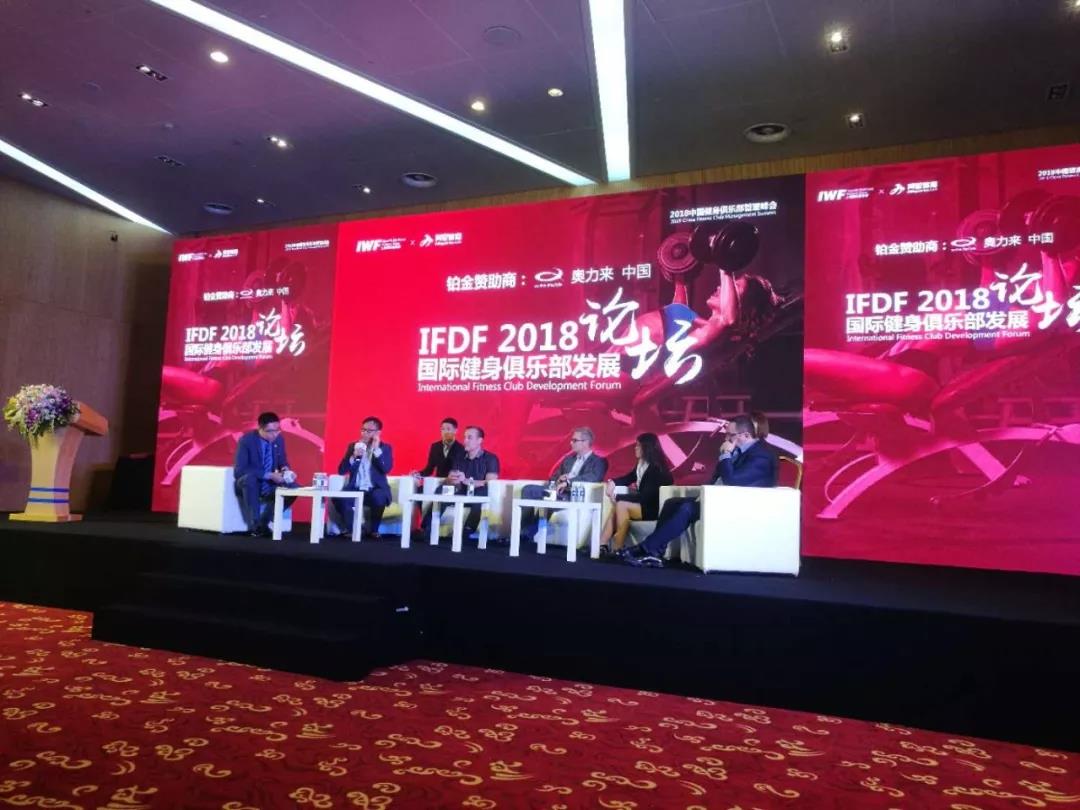 Creative Fusion Development - The Present Situation And Future of Chinese Women's Fitness Courses: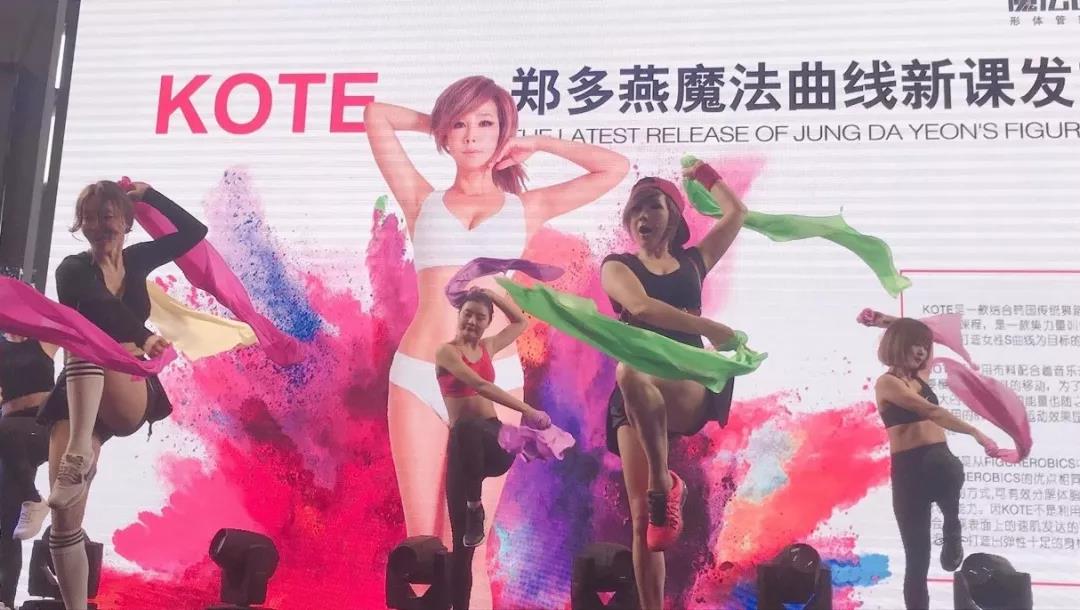 IWF 2018 Fitness Clubs tour was also held successfully.
Fitness Clubs Tour - Mega: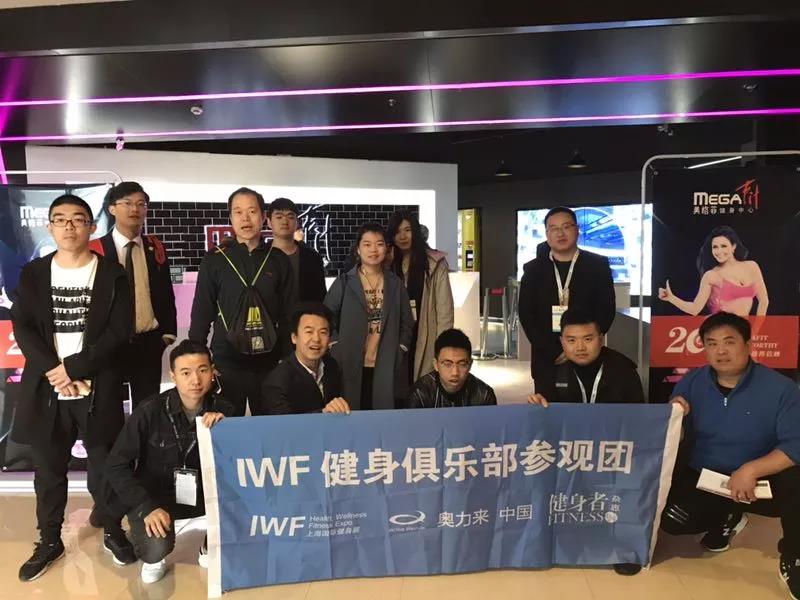 Fitness Clubs Tour - Fitness World: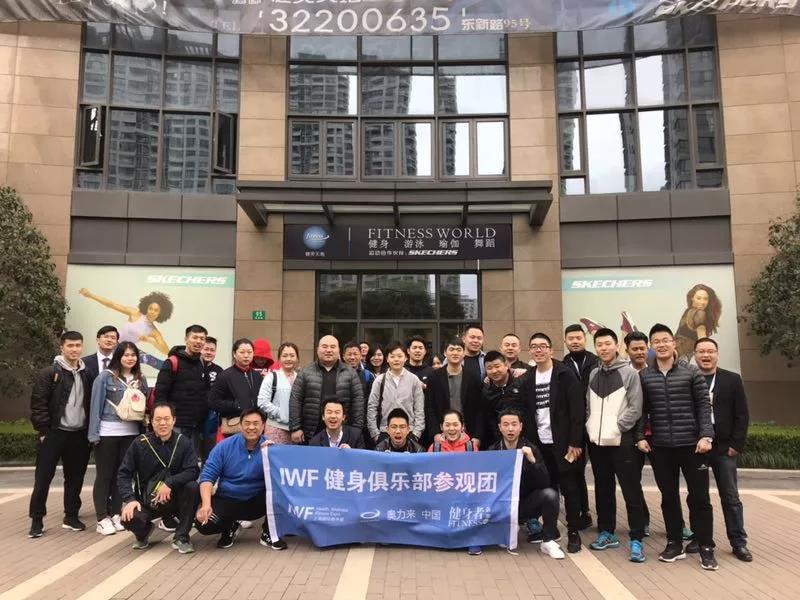 Fitness Clubs Tour - Lucky Bird: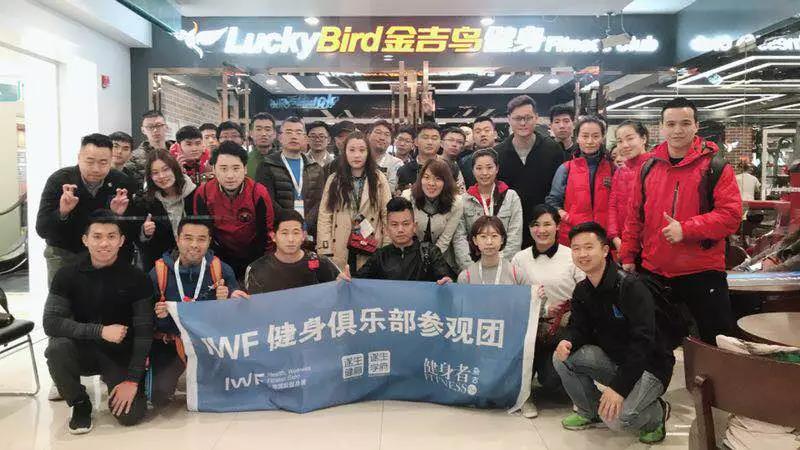 The closing ceremony of IWF 2018, Awarding Ceremony of Centennial Bodybuilding Influential of China Fitness, started at 10:00, 16 March. This event has get great support of related units from all provinces and cities. National and international bodybuilding organizers have come here to witness this century convention.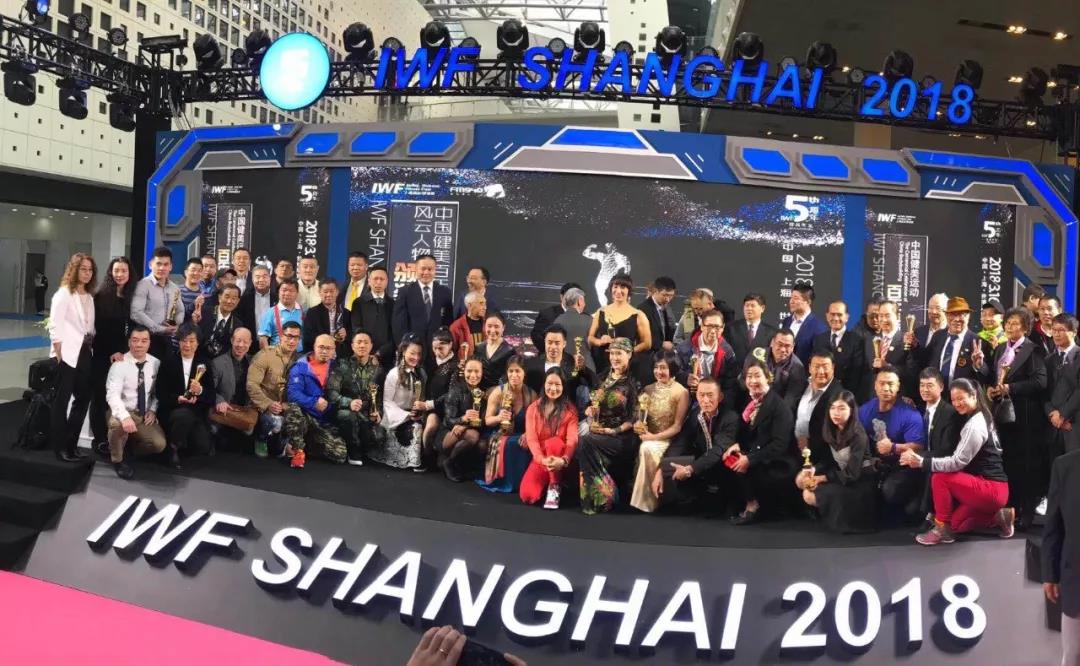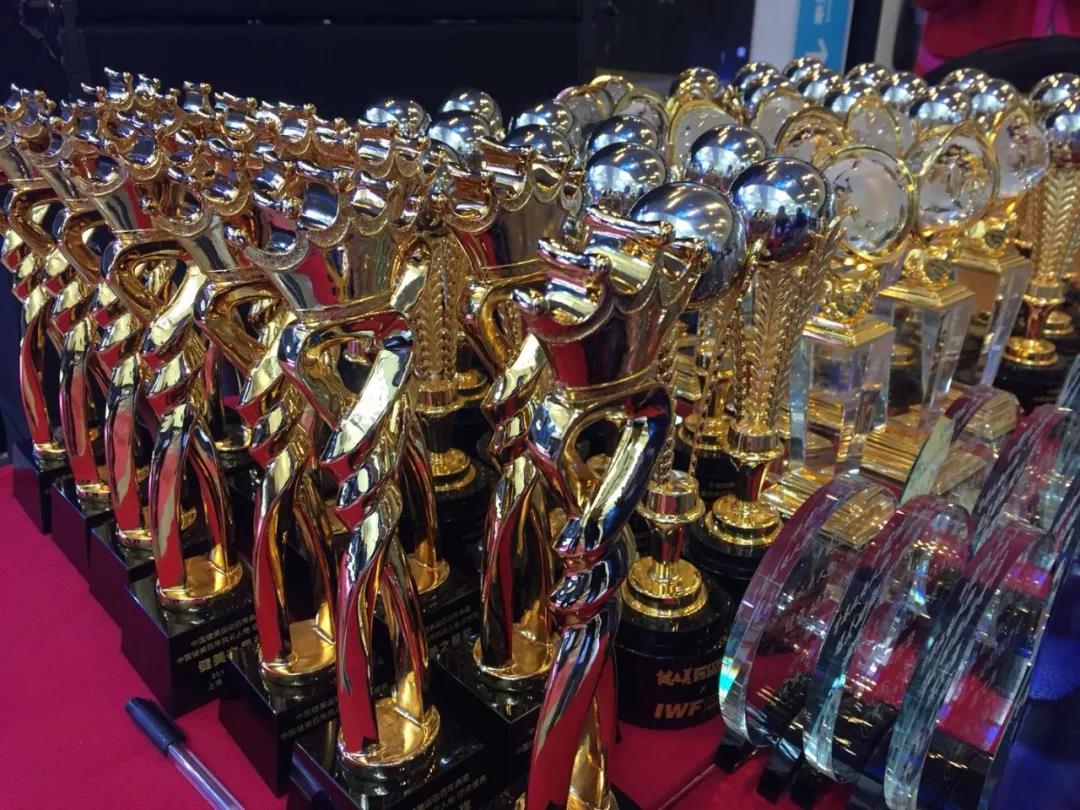 The Brochure of The Centennial Celebration of China Bodybuilding is a record of the centennial history of China Bodybuilding. The brochure published this morning.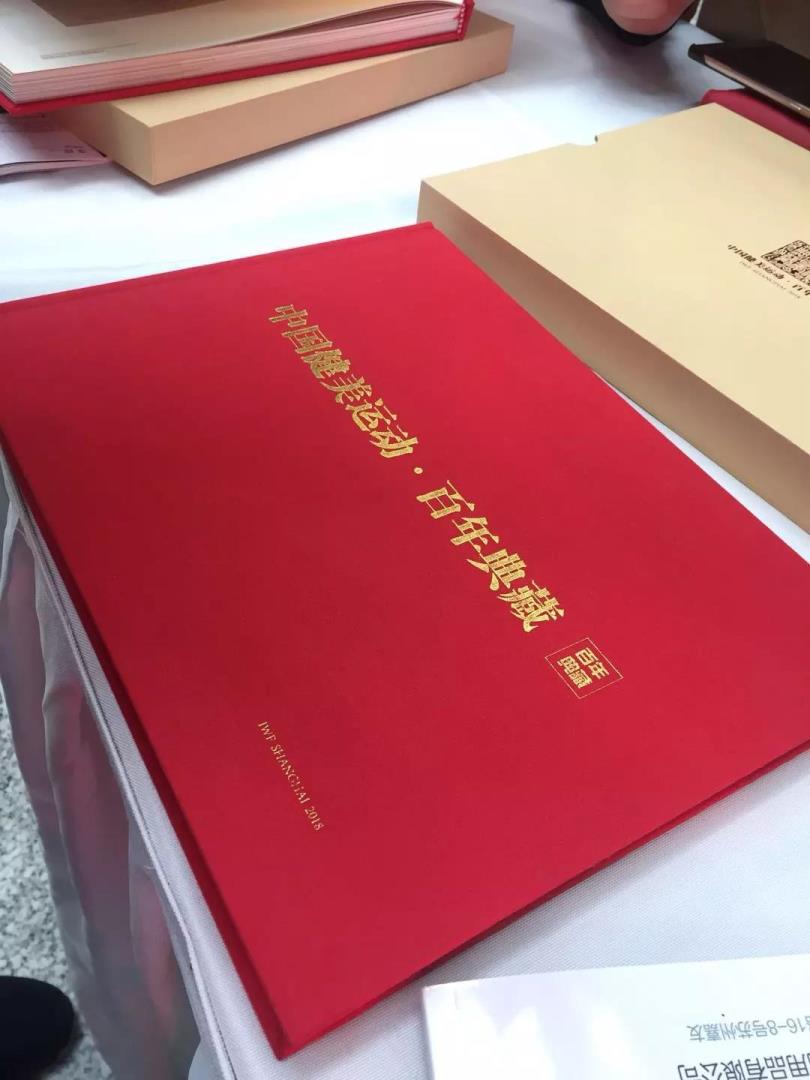 For a better service platform, IWF SHANGHAI 2019 will move to a more qualified venue, Shanghai New International Expo Center.
Estimated Scale:
Exhibiting Area: 85000 sqm
National And International Brands: 700+
Professional Buyers: 70000+

IWF SHANGHAI 2019 will emphasize on fitness equipment & accessory area, fitness apparel & decoration area, Nutrition & healthy food area, club supplies & related area, VR & smart fitness area, swimming pool facilities, patio & swimming equipment area, indoor sports leisure area etc.. There will also be areas of world top fitness training courses, latest fitness and sports projects, research result and healthy idea etc.