New Schedule for 2020 IWF | 7.3-5, Shanghai

Due to the spread of covid-19, IWF SHANGHAI Fitness Expo has to been postponed for the sake of public safe. In the past two months, we have fought against the virus hard and it's expected to be conquered in the end of April. To help the declined business grow soon, we have decide to hold the premium fitness expo, 2020 IWF SHANGHAI, during 3-5 July, still in Shanghai.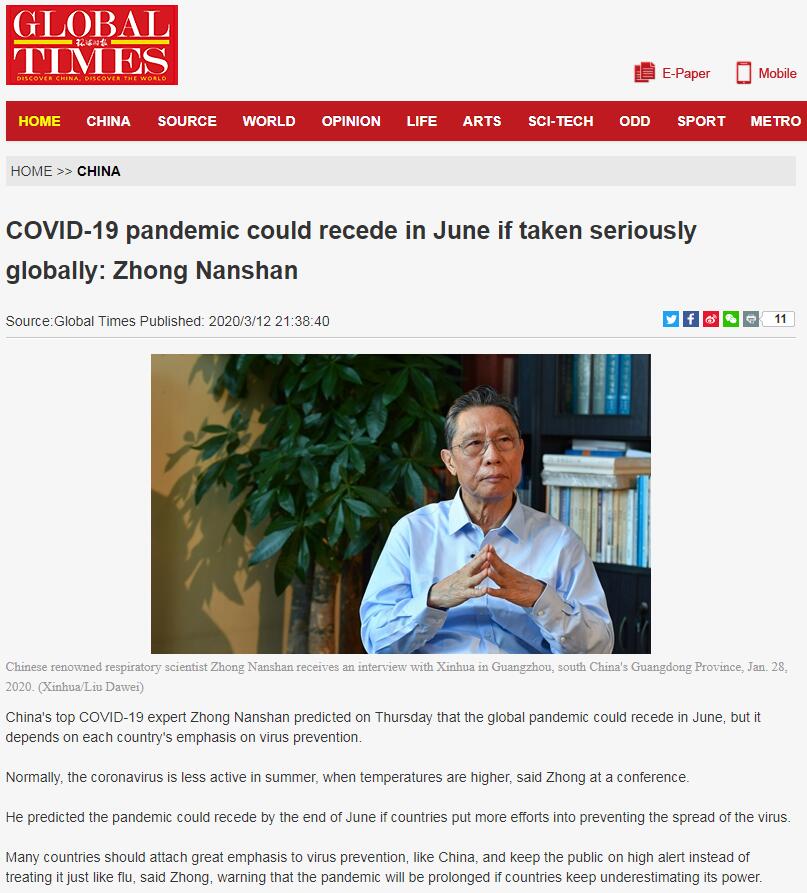 From the end of Feb., lots of enterprises returned to work because the spreading of virus is gradually under control. Most manufacturers, gyms, fitness equipment companies, rehabilitation centers are ready to restart business. As the one-stop purchasing platform for club, and also the industrial vane after epidemic, IWF SHANGHAI is the first station for business communication, commercial events and latest tendency.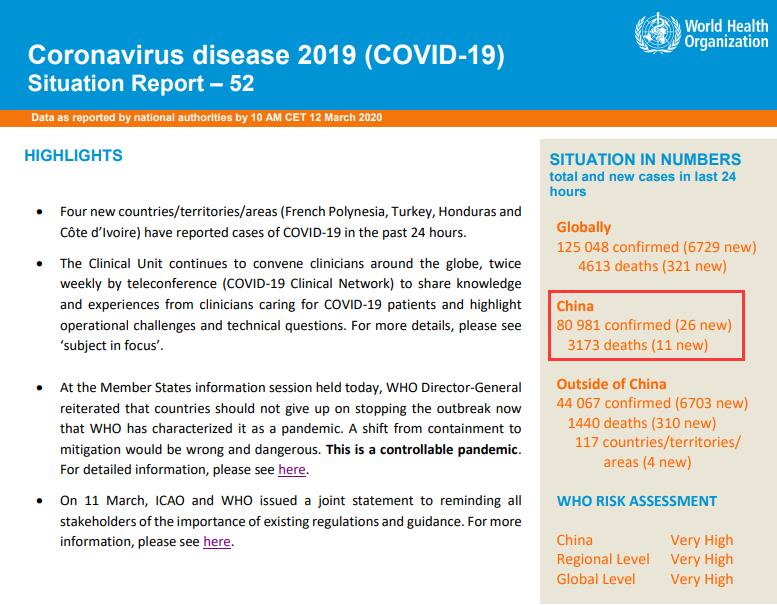 As the economic center of China, Shanghai collects plenty of good companies and majority trade happen here. During IWF SHANGHAI, people working for fitness will gather in the expo to join the galaxy from all the world. The advantage of location has greatly promoted the business in the exhibition. The new venue, National Exhibition and Convention Center (Shanghai) which is really close to the Hongqiao International Airport. Whether you are in China or oversea, it's convenient to reach the exhibition.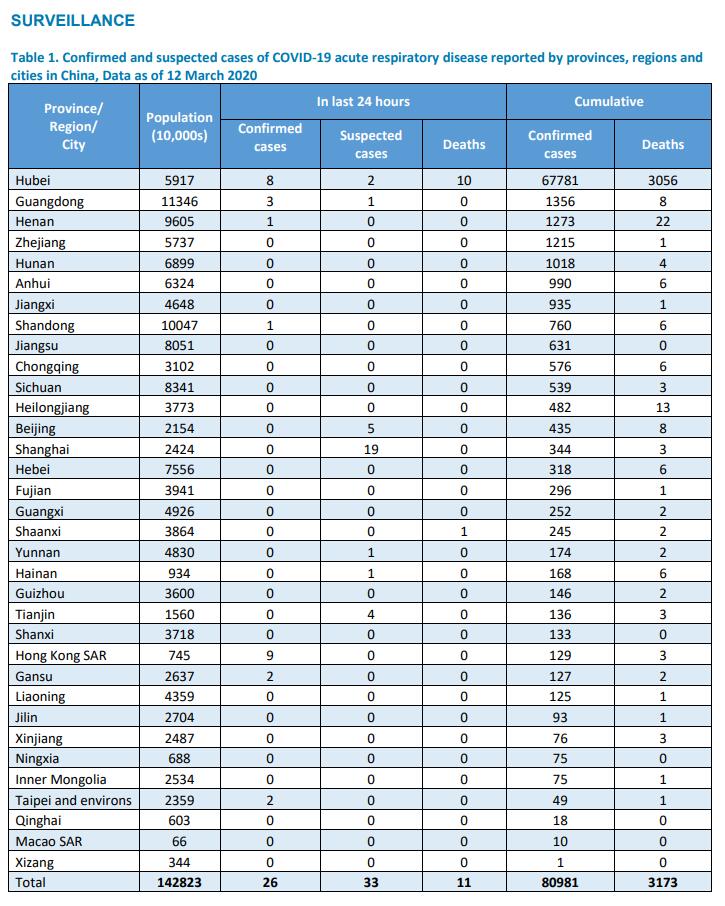 Why should you visit IWF SHANGHAI Fitness Expo?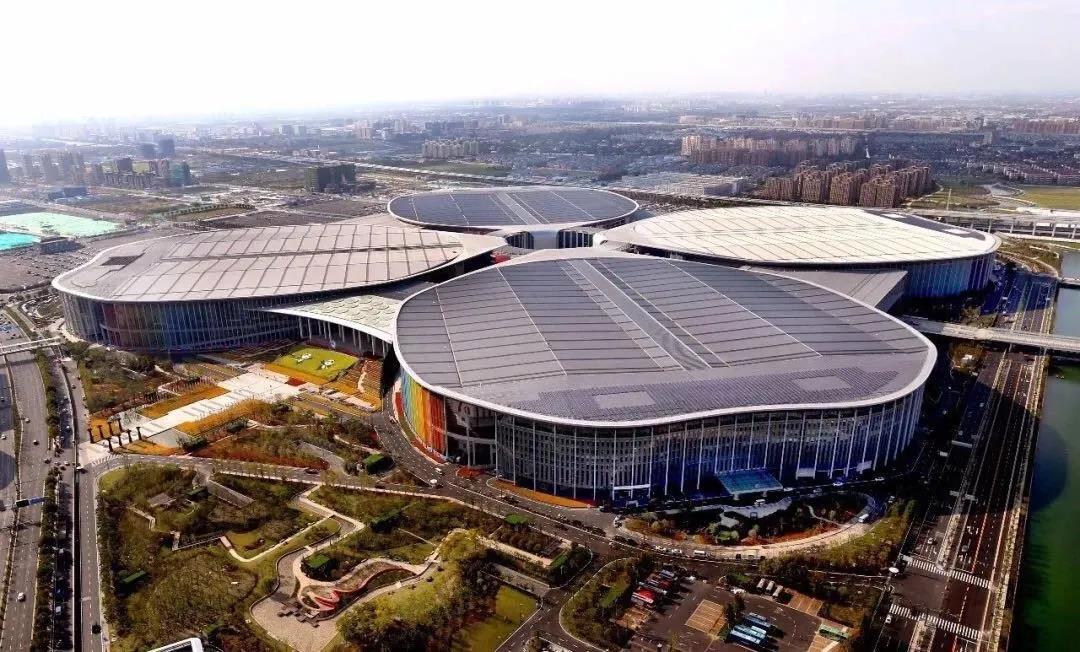 1. Foreign OEM&ODM Trade
There are lots of fitness regarding factories and manufacturers in China, e.g. Ningjin, Dezhou, Qingdao in Shandong, Xiamen, Fu'an, Quanzhou in Fujian, Yiwu, Yongkang, Jinhua in Zhejiang and Nantong in Jiangsu etc. You can find all kinds of fitness equipment and accessories no matter you need it cheap, massive, rich or high-end. They are also familiar with exporting process.
2. Precise Matchmaking
With 800+ exhibiting brands and 70,000+ visiting buyers, IWF helps to do the matchmaking before exhibition. You can find your potential business partners earlier which will optimize your visiting.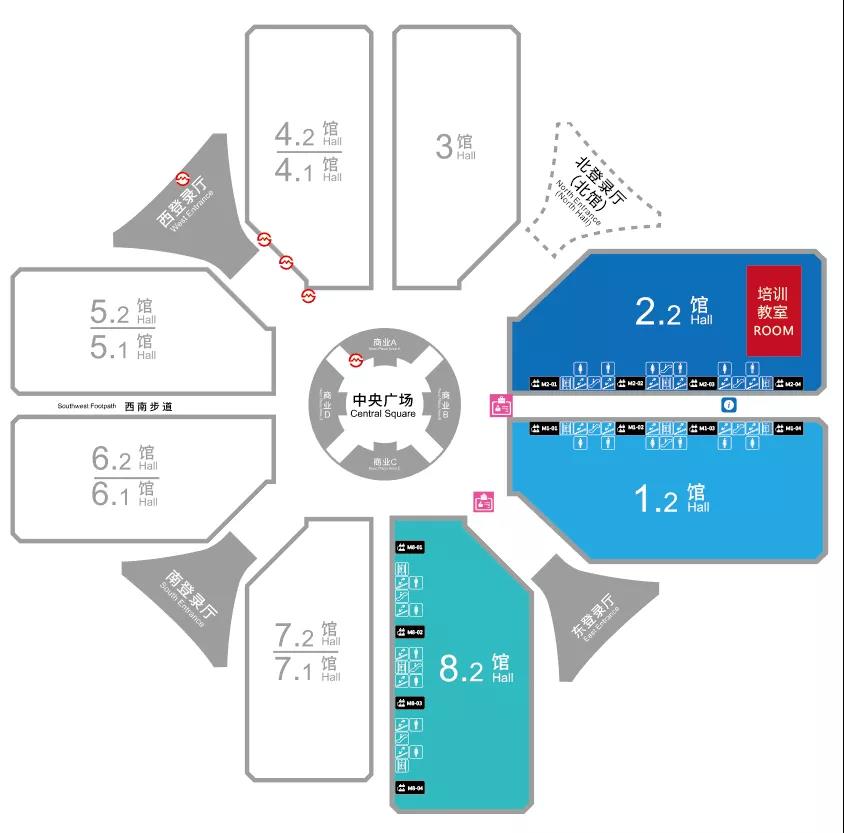 3. More Than Business
Besides selling and purchasing, you can also find many events, forums, all kinds of competitions and comprehensive training. It will be a good to receive industrial news.
4. Convenient buyers service
Free accommodation, shuttle bus, tourism in Shanghai, visiting clubs and more customizing schedule. What IWF can do is more than you can think of.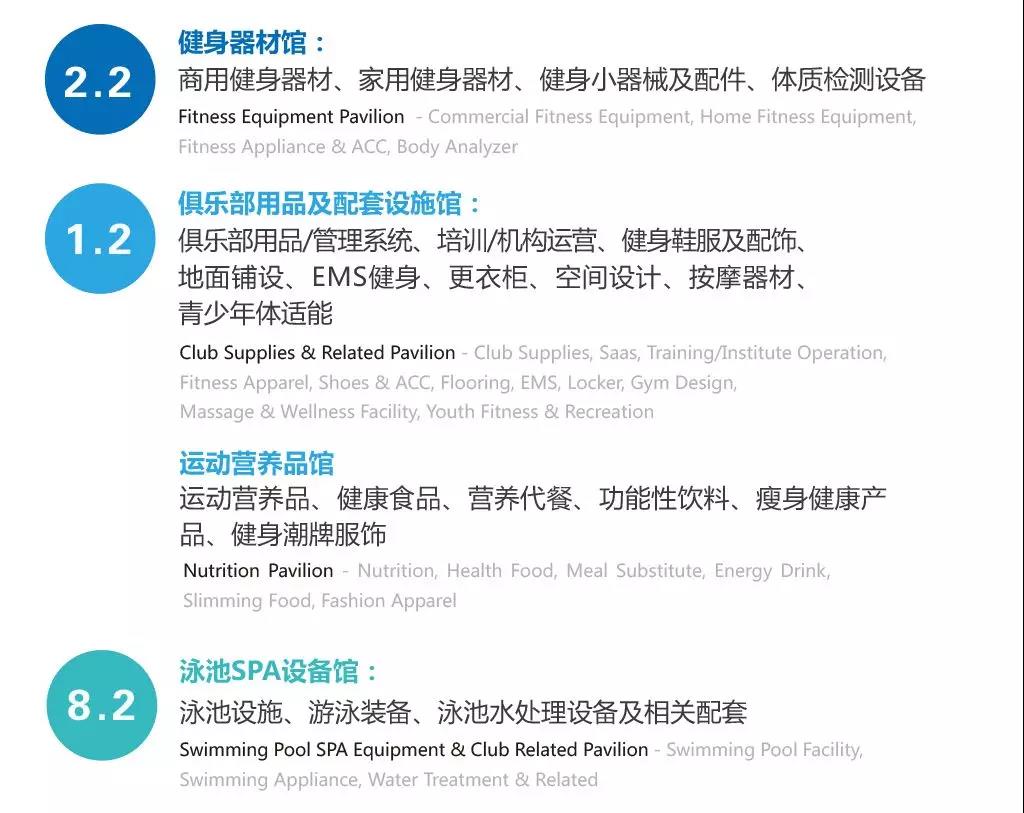 Let's have a meet in July.
IWF SHANGHAI Fitness Expo:
3-5, July, 2020
National Exhibition and Convention Center (Shanghai)
http://www.ciwf.com.cn/en/
#iwf #iwf2020 #iwfshanghai
#fitness #fitnessexpo #fitnessexhibition #fitnesstradeshow
#OEM #ODM #foreigntrade
#China #Shanghai #Export #ChineseProductivity
#matchmaking #pair